I am always getting asked about what I buy at Target. Full disclosure: I am one of those people that arrives at Target with ONE thing on my list to buy and walks out with a cart full of stuff... its sucks me in, and I love it!!!
I am please to say that, while Target is in no way shape or form a non-toxic living emporium, they do have an increasing presence of legitimately safe and non-toxic products. From skin care, beauty, toys and home goods- each time I go I feel like I find new safe, Non-Toxic Munchkin approved, goodies.
This is my list of my May 2019 Non-Toxic Munchkin Approved Target products - scroll down and you will find : Beauty/ cosmetics, Personal Care for Adults, baby & child bath time, diapering, feeding, organic clothing, nursery/kids room/adult room, kitchen and summer!
Beauty/ Cosmetics
W3LL cosmetics have been a favorite of mine for some time now. Up until now I usually purchased them at Detox Market, but in my last trip to Target I found them for sale there!
These cosmetics are "

FREE FROM: Animal Cruelty, Parabens, Petrochemicals, Petrolatum, Gluten, GMOs, Phthalates, Sulfates/SLS, Oxybenzone, Avobenzone, Artificial Fragrance, Phenoxyethanol, Butylated Hydroxyanisole/BHA, Butylated Hydroxytoluen/BHT, Dimethicone, Silicone, Triclosan, PEG, Dioxane, Propylene Glycol, Lead/Lead Compounds, Coal Tar Dyes, PEG Compounds, Mineral Oil, Talc, Nano Particles, Formaldehyde, DEA, and Bad Mojo"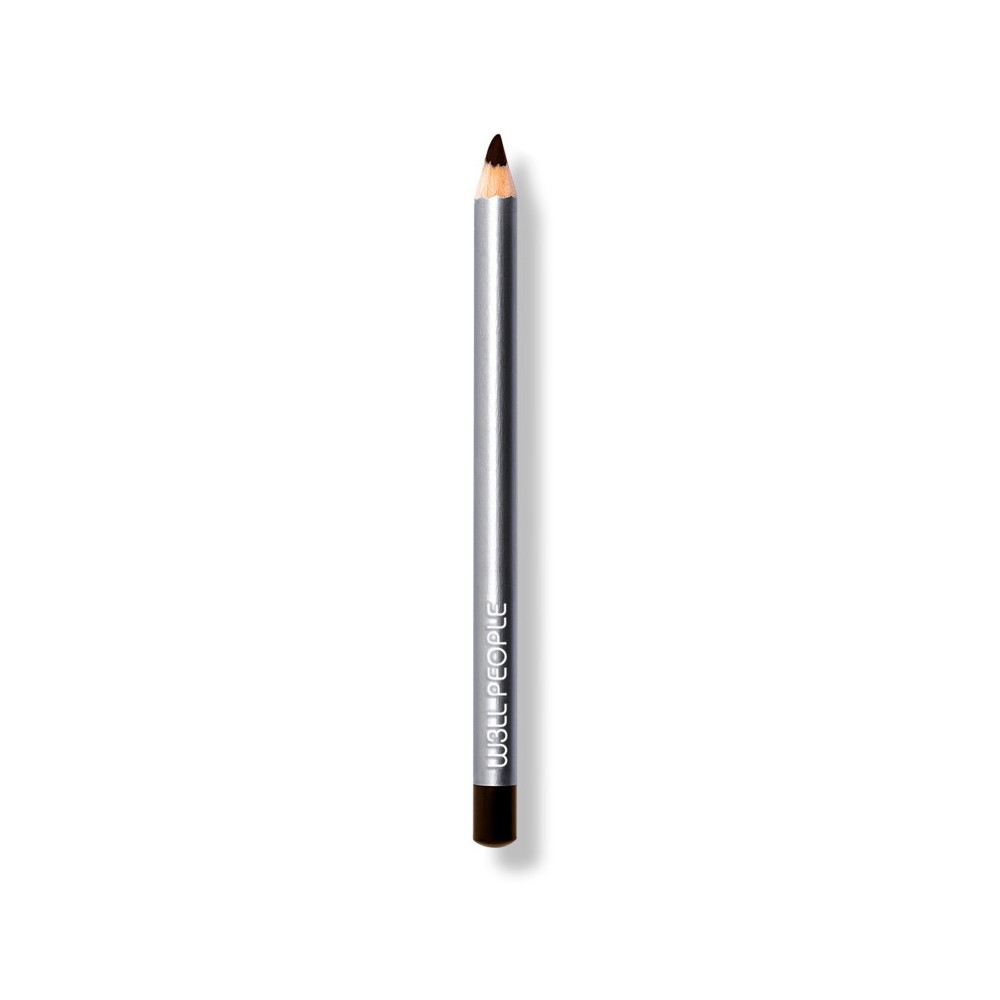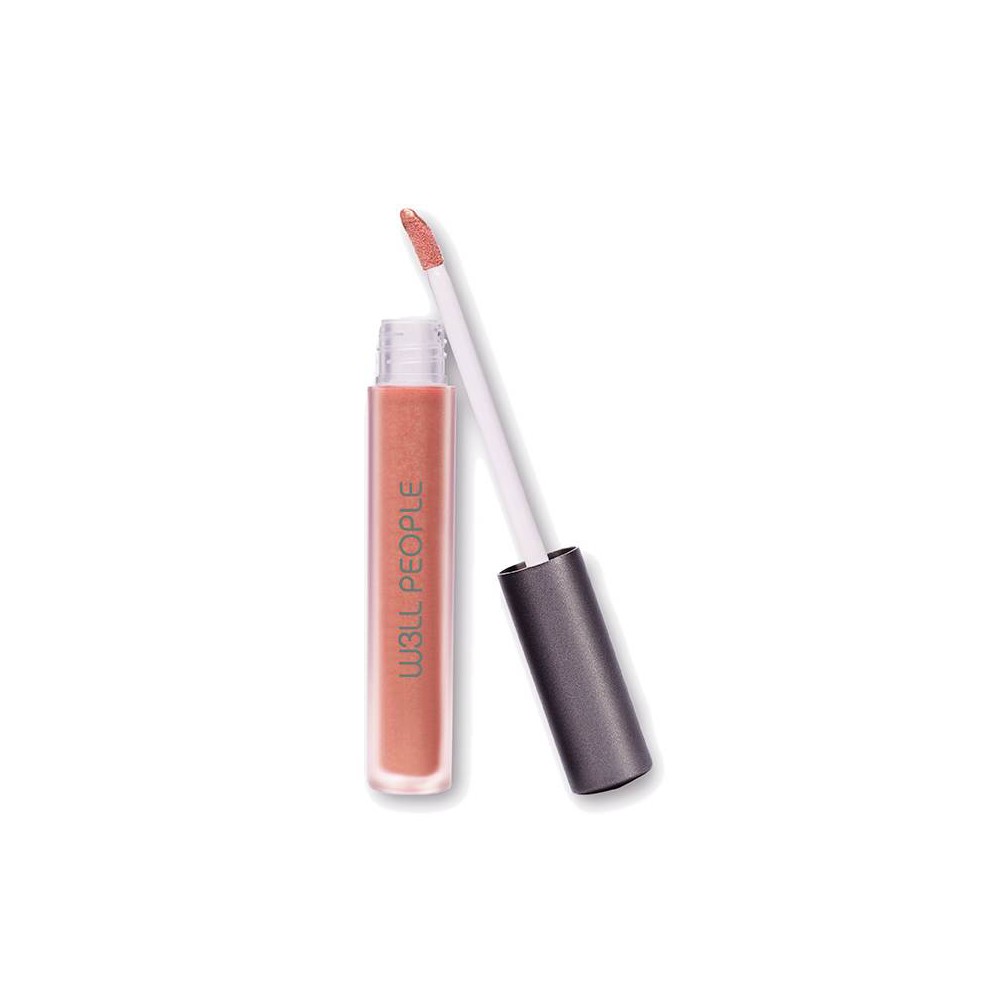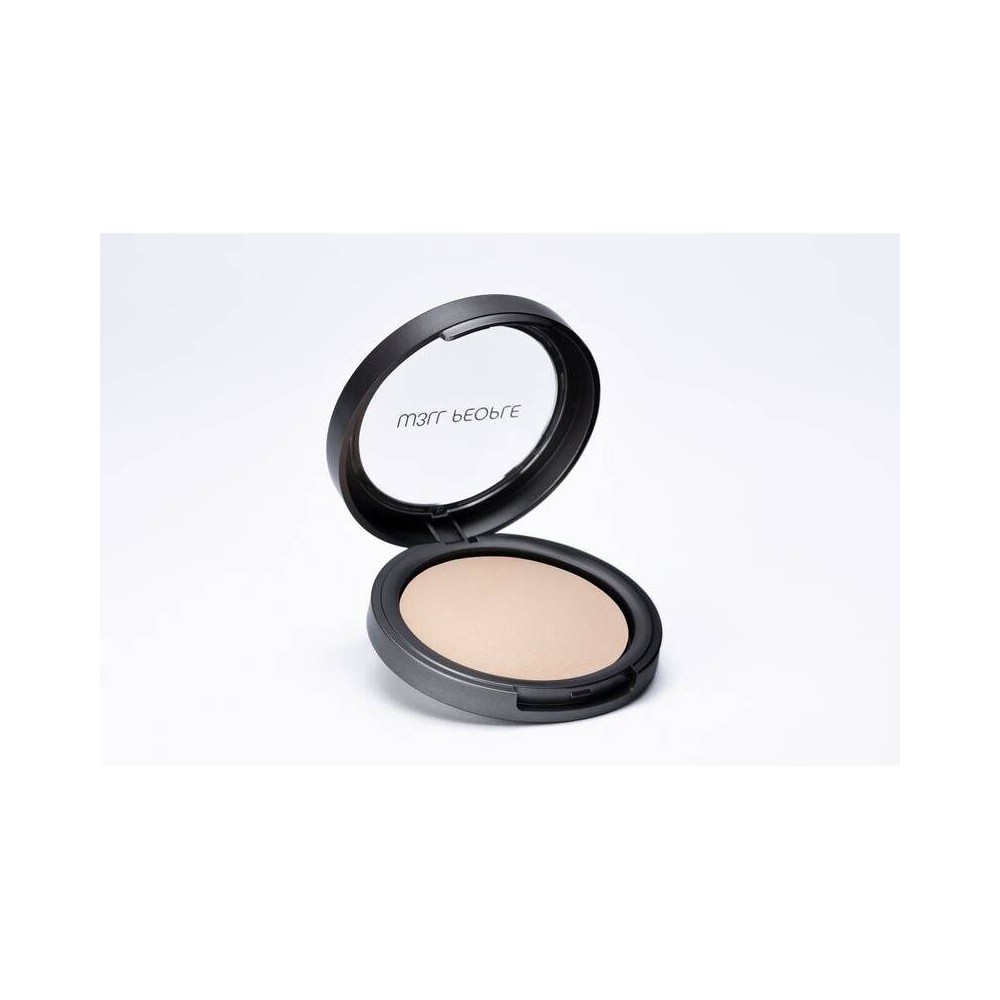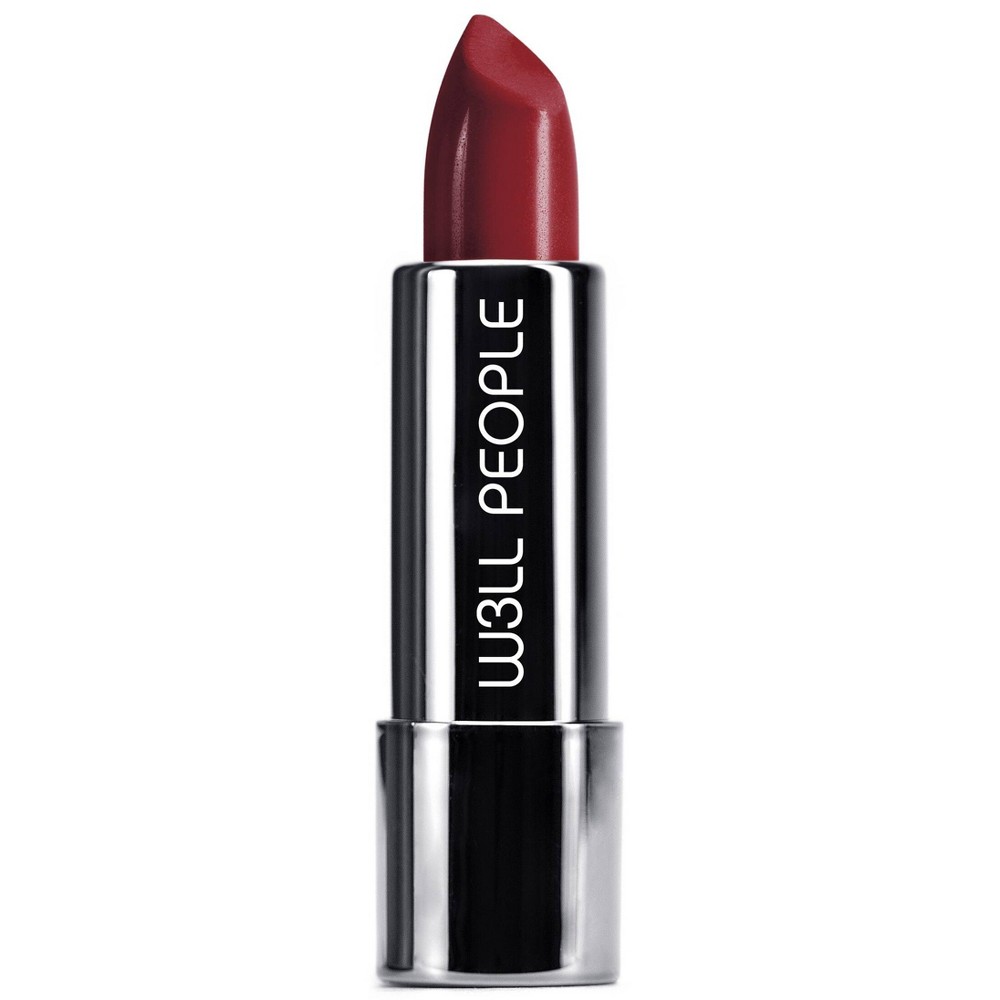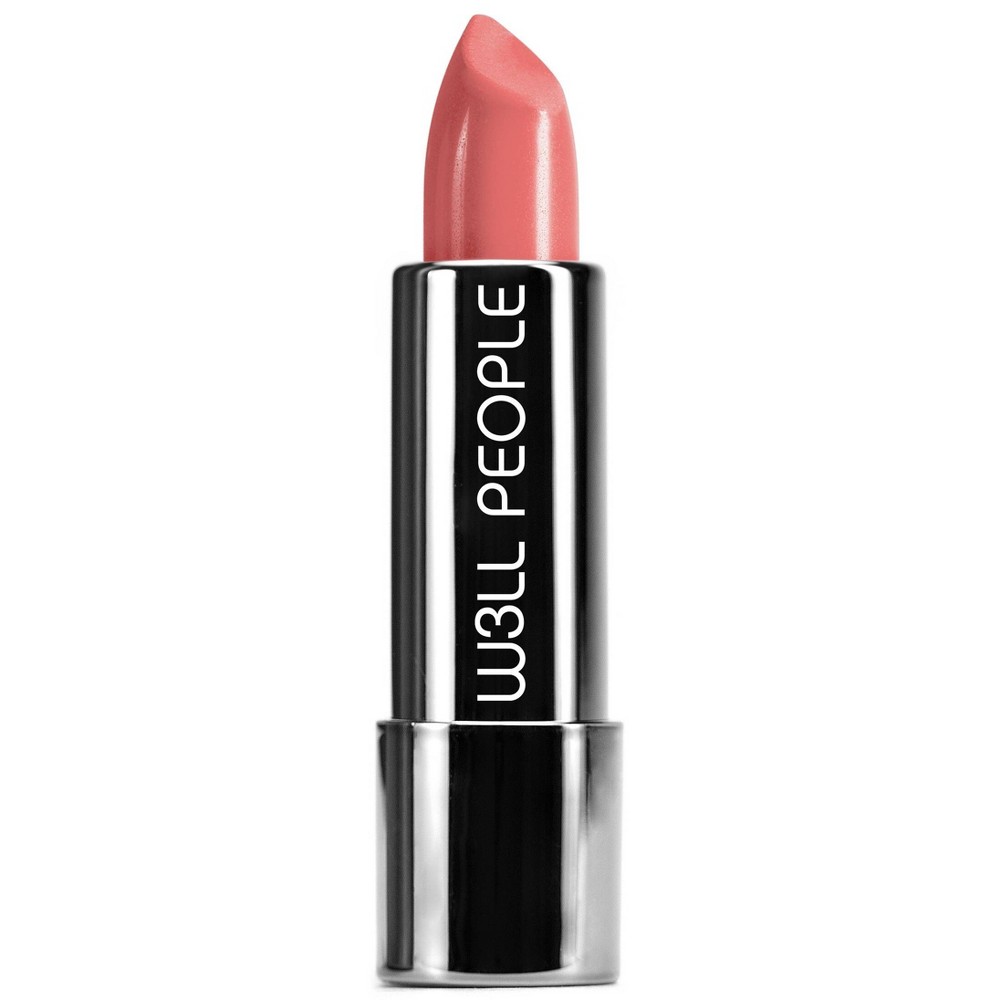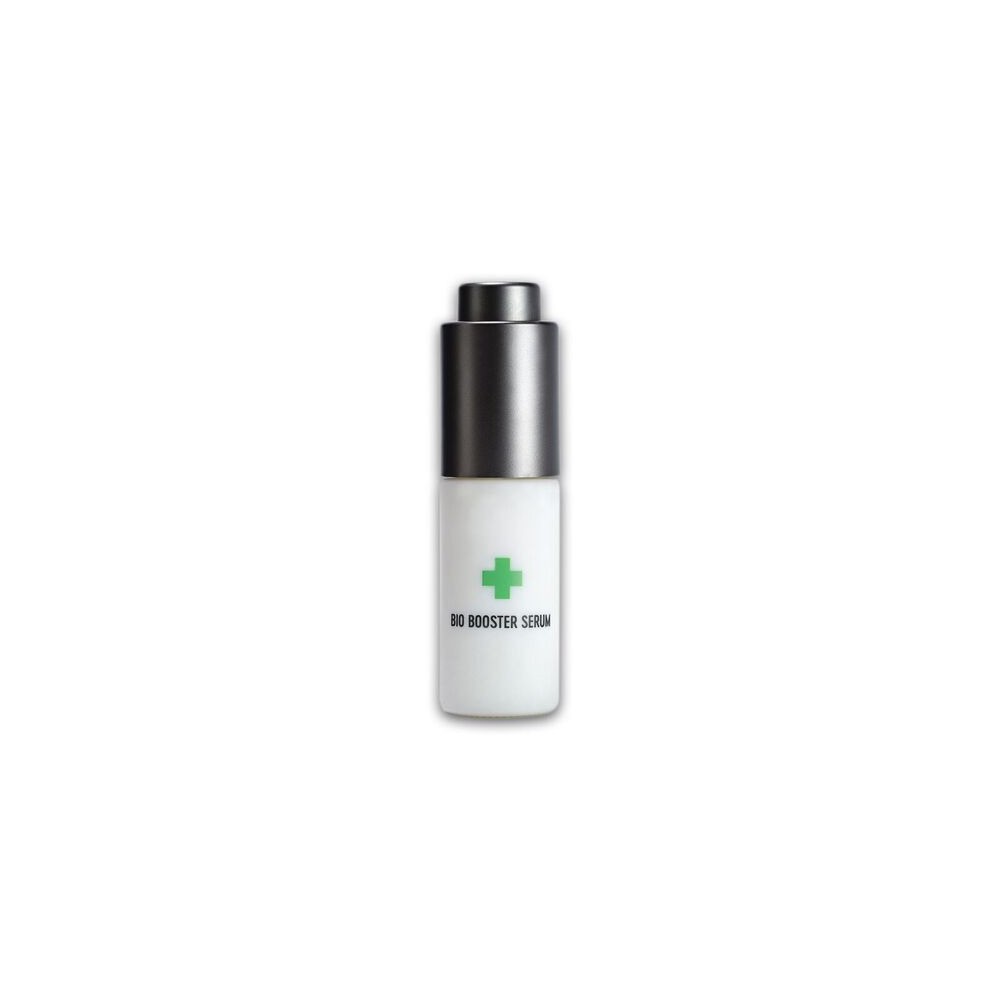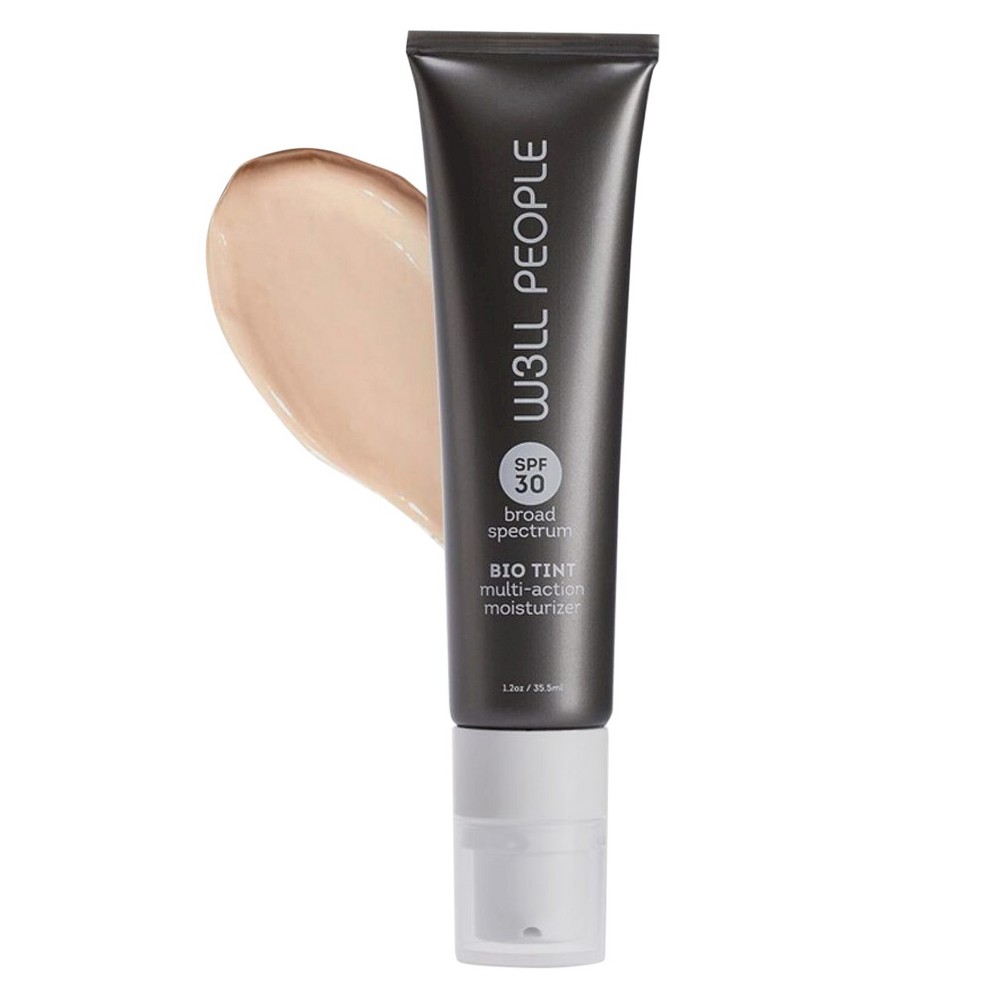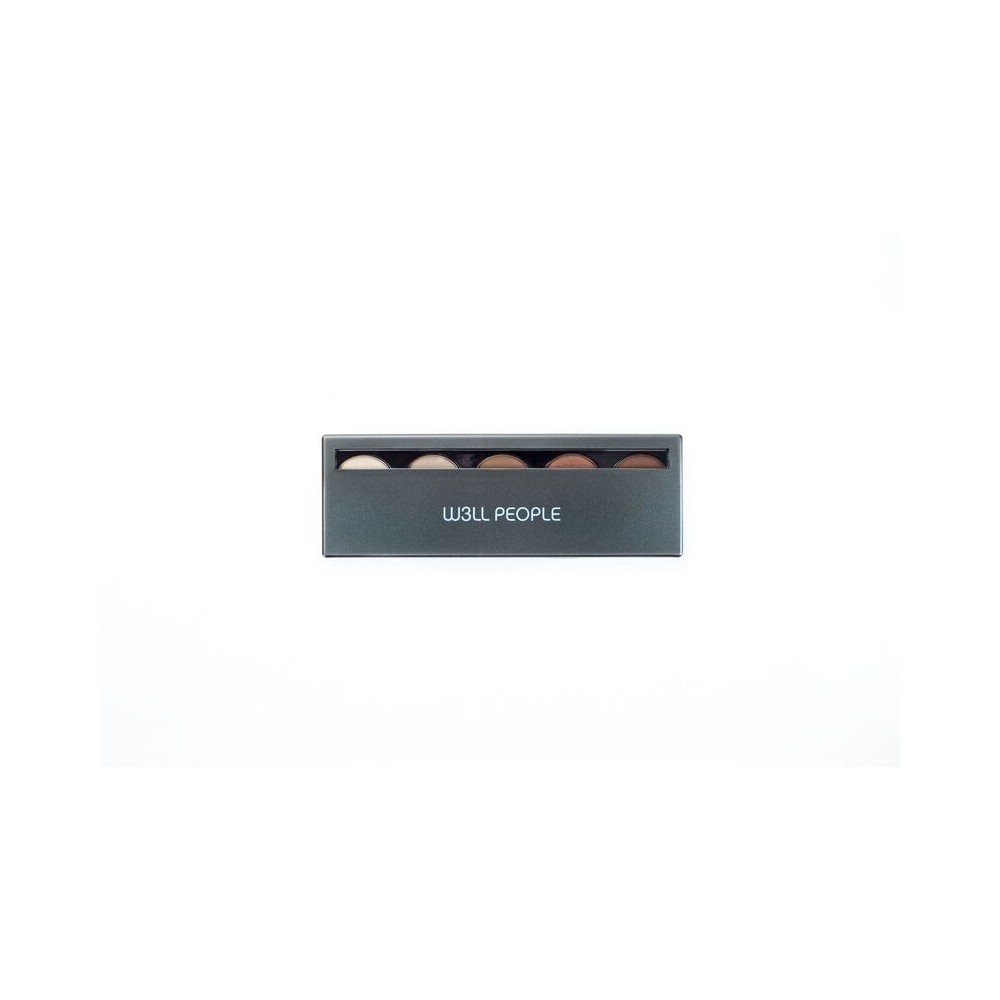 Personal Care: Adults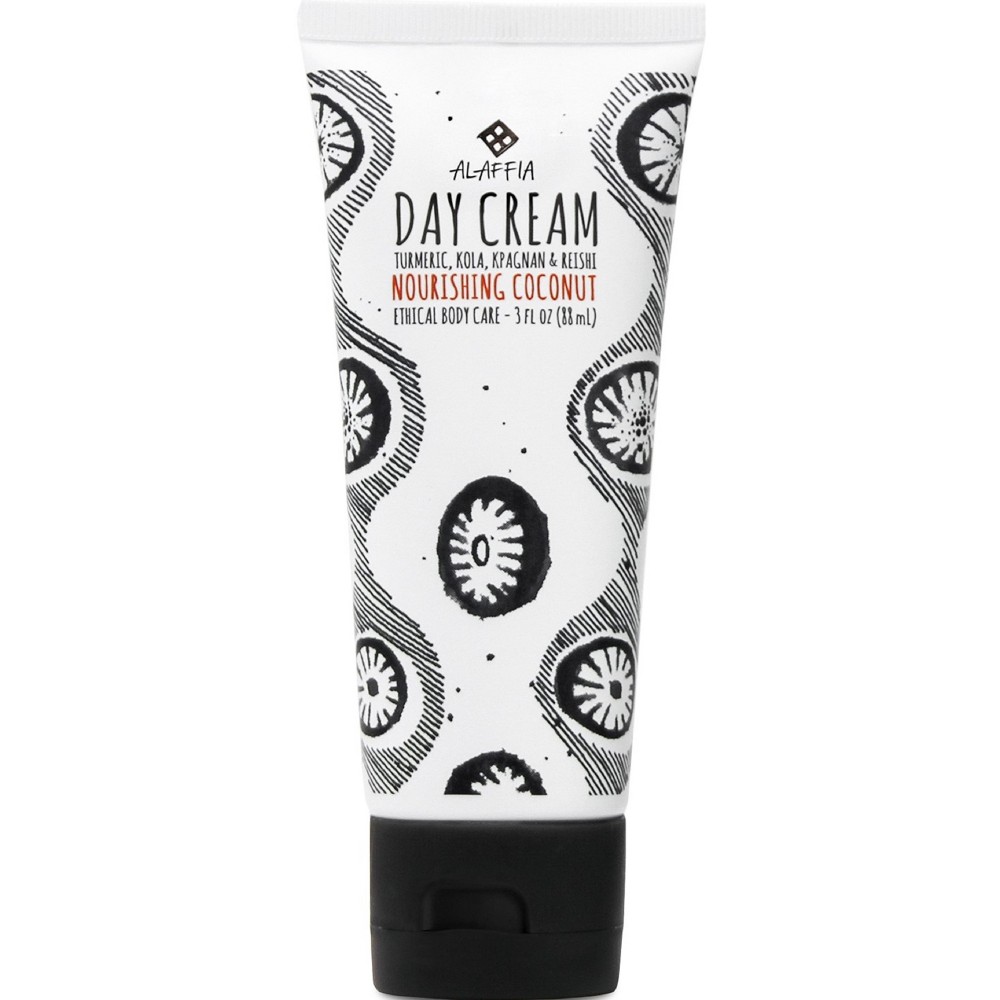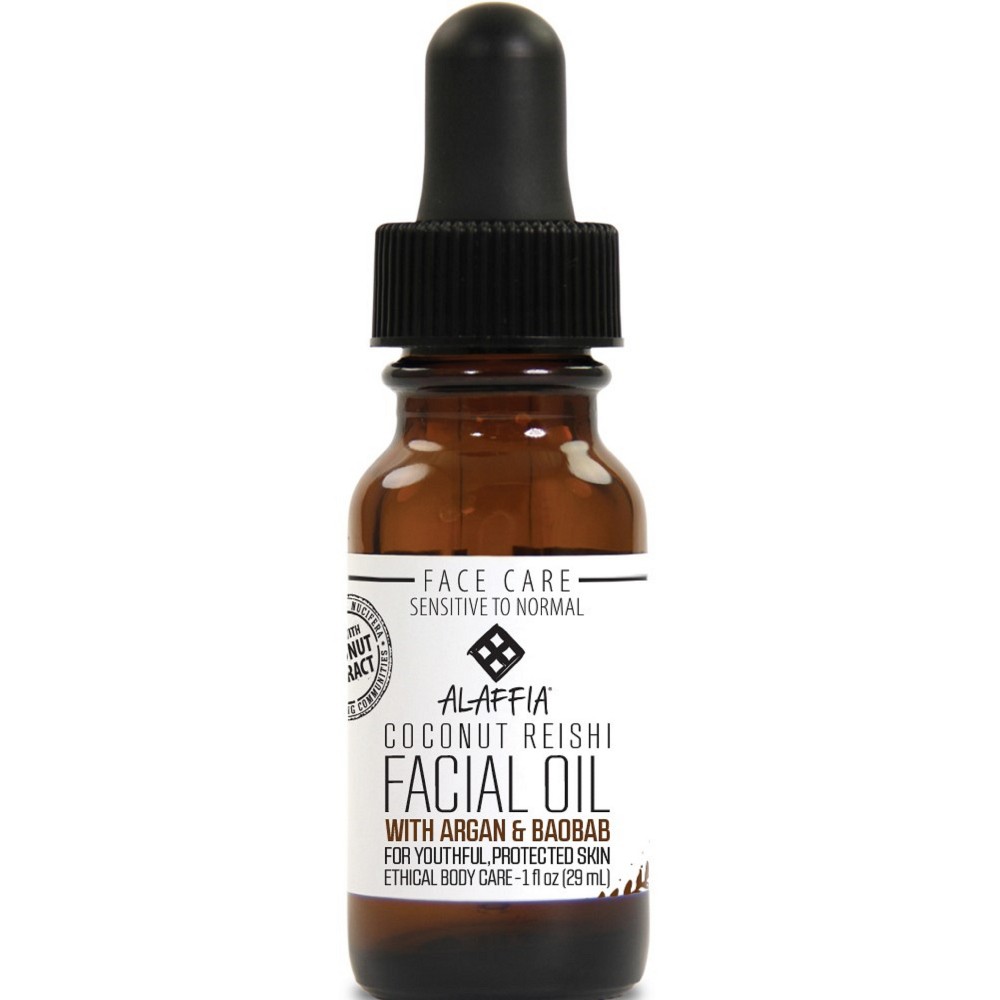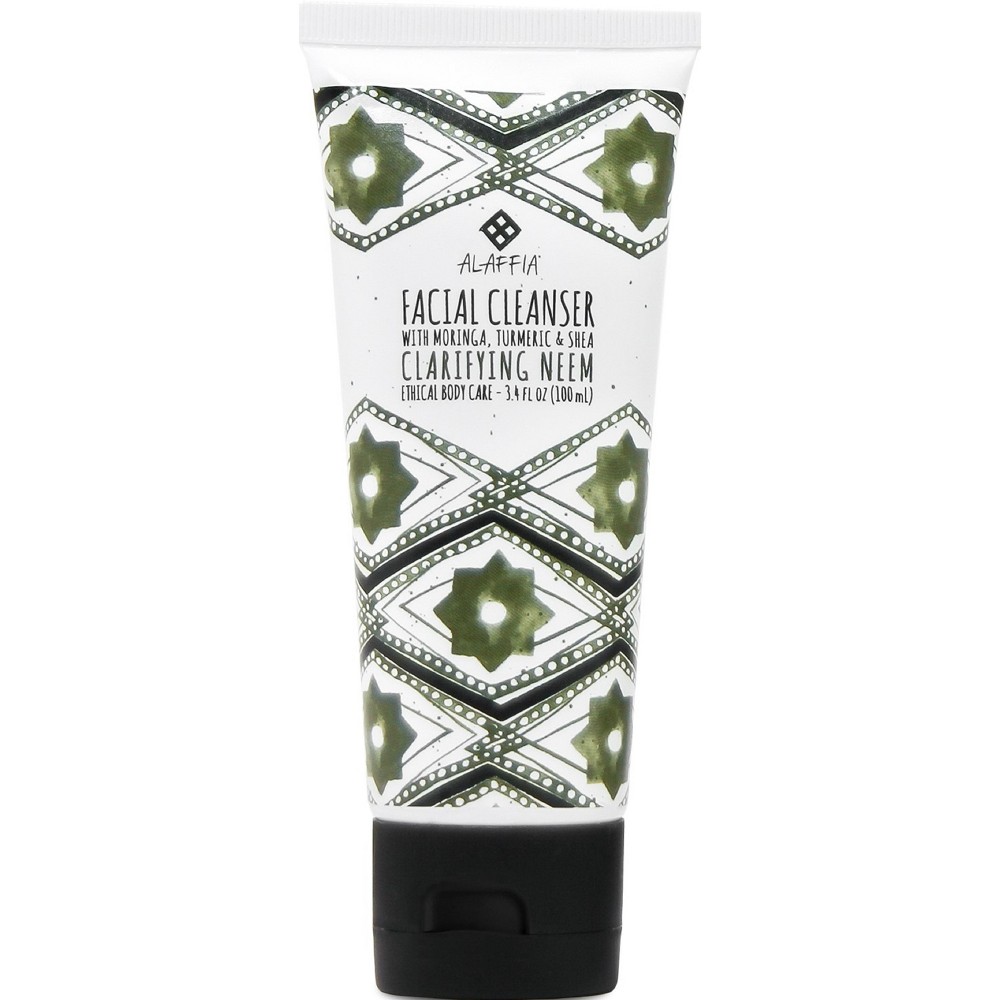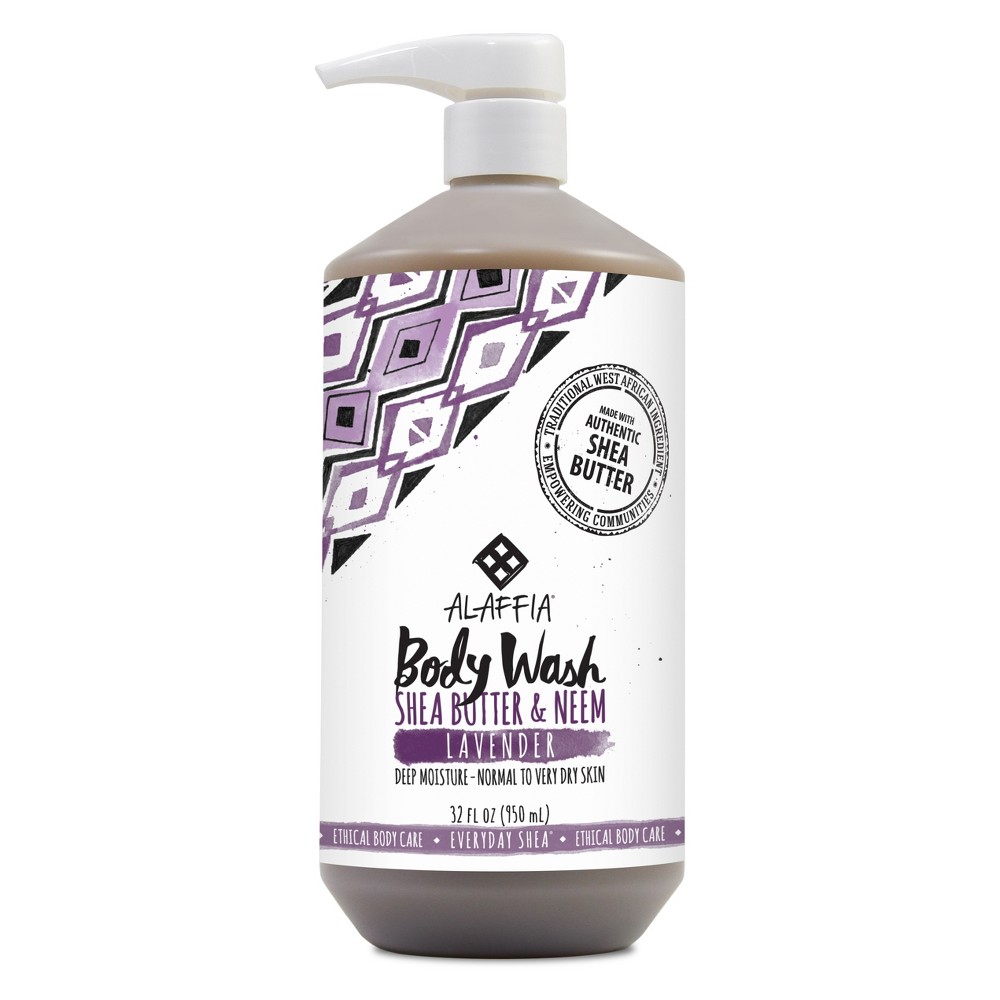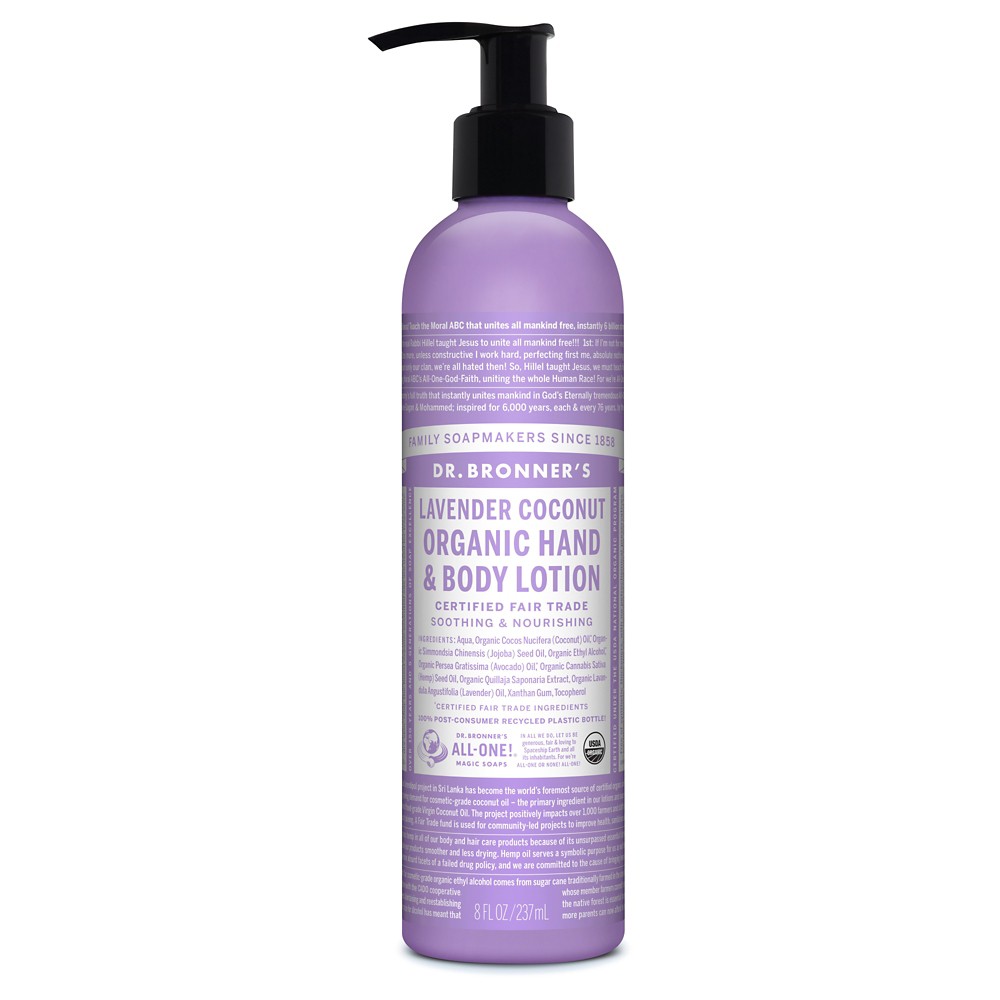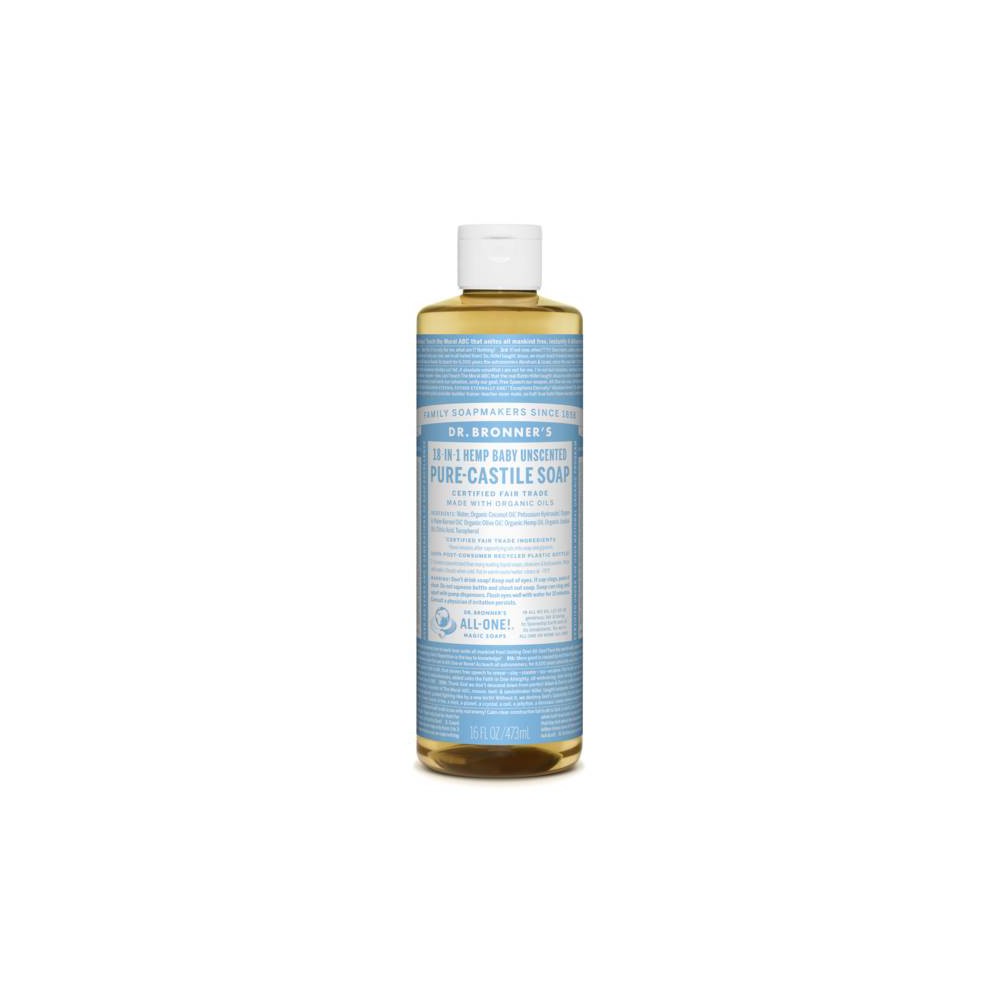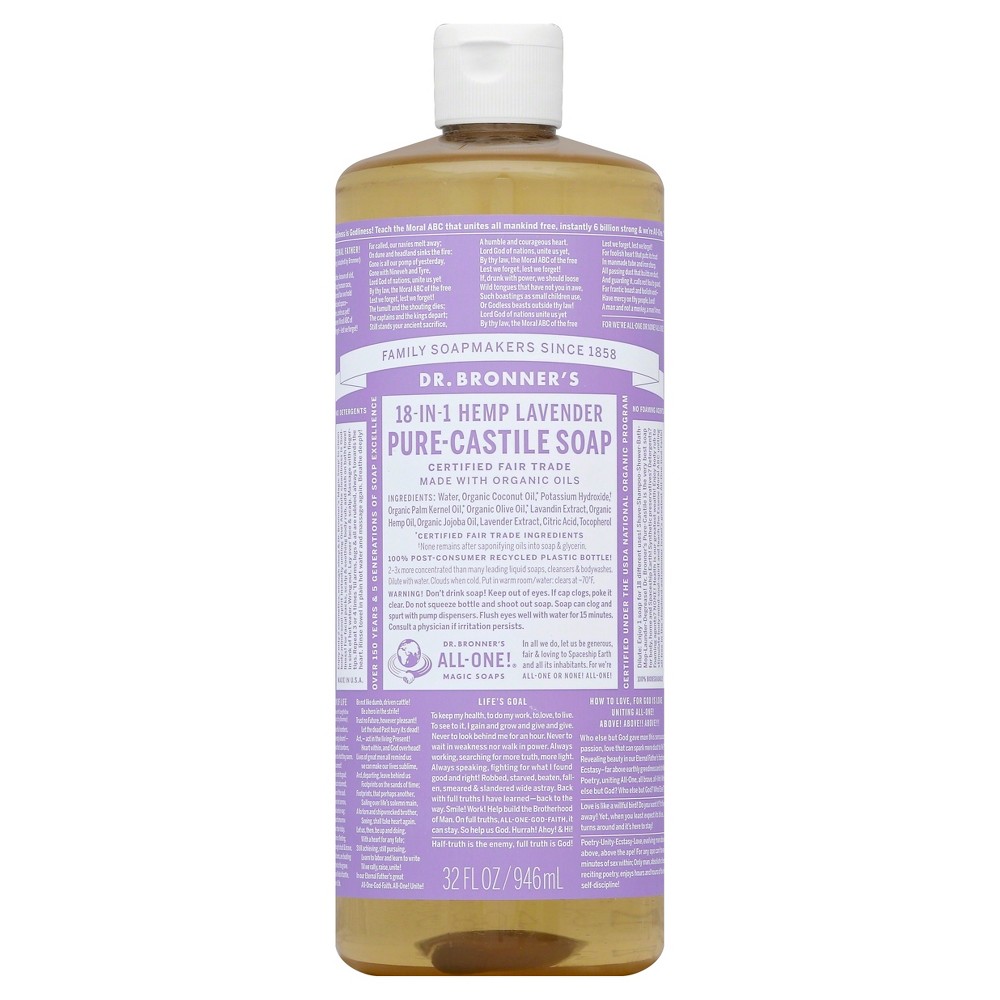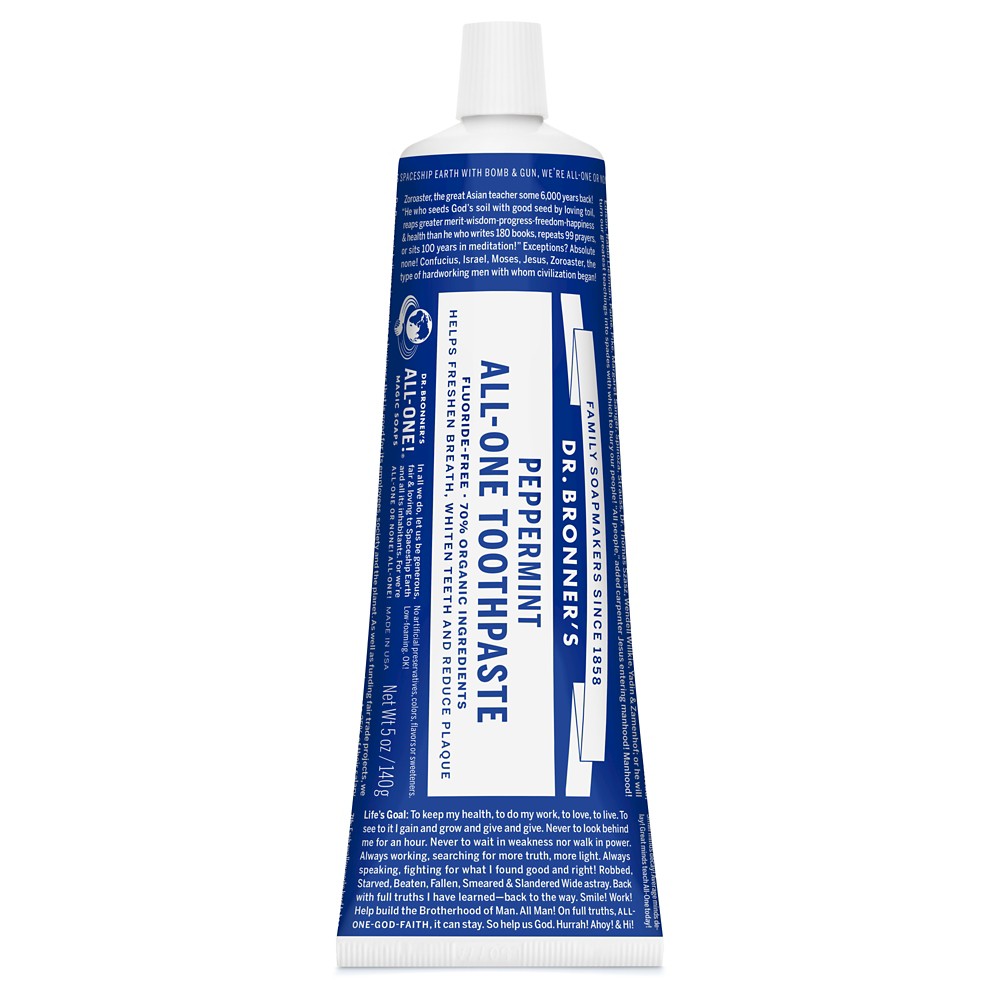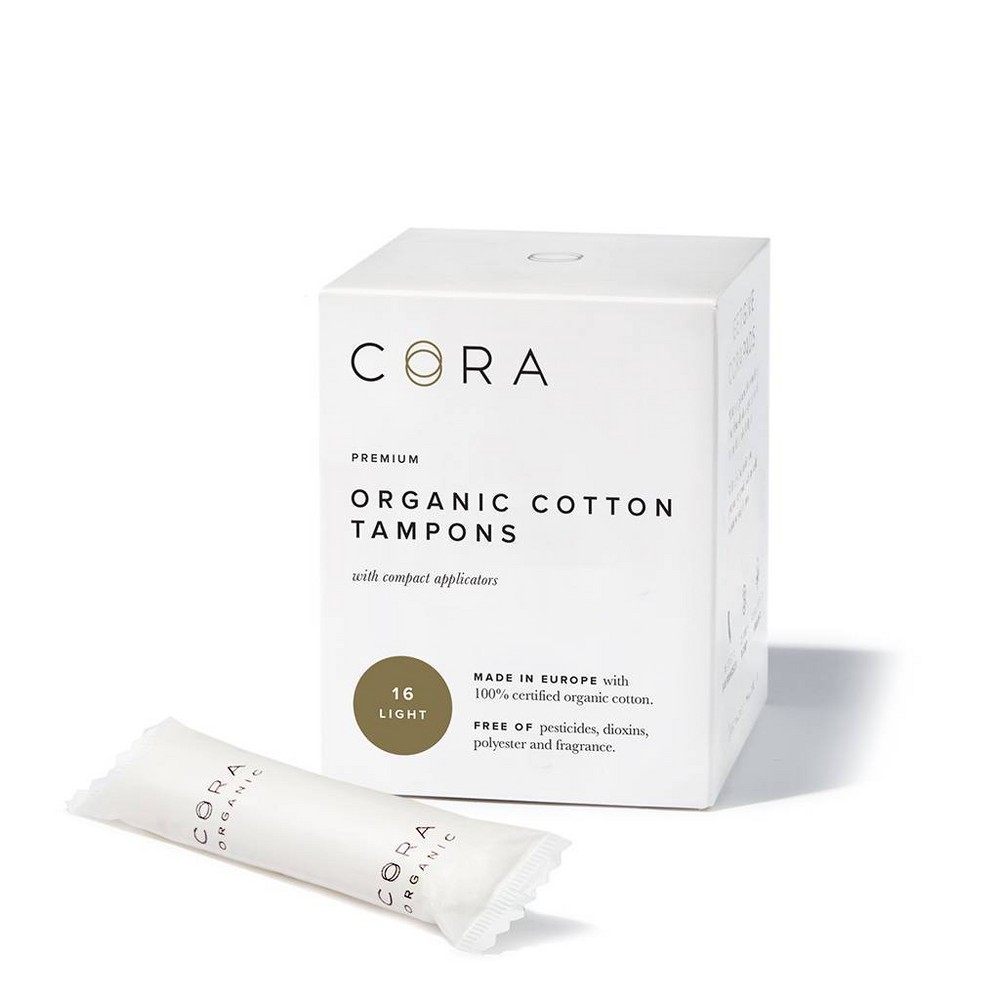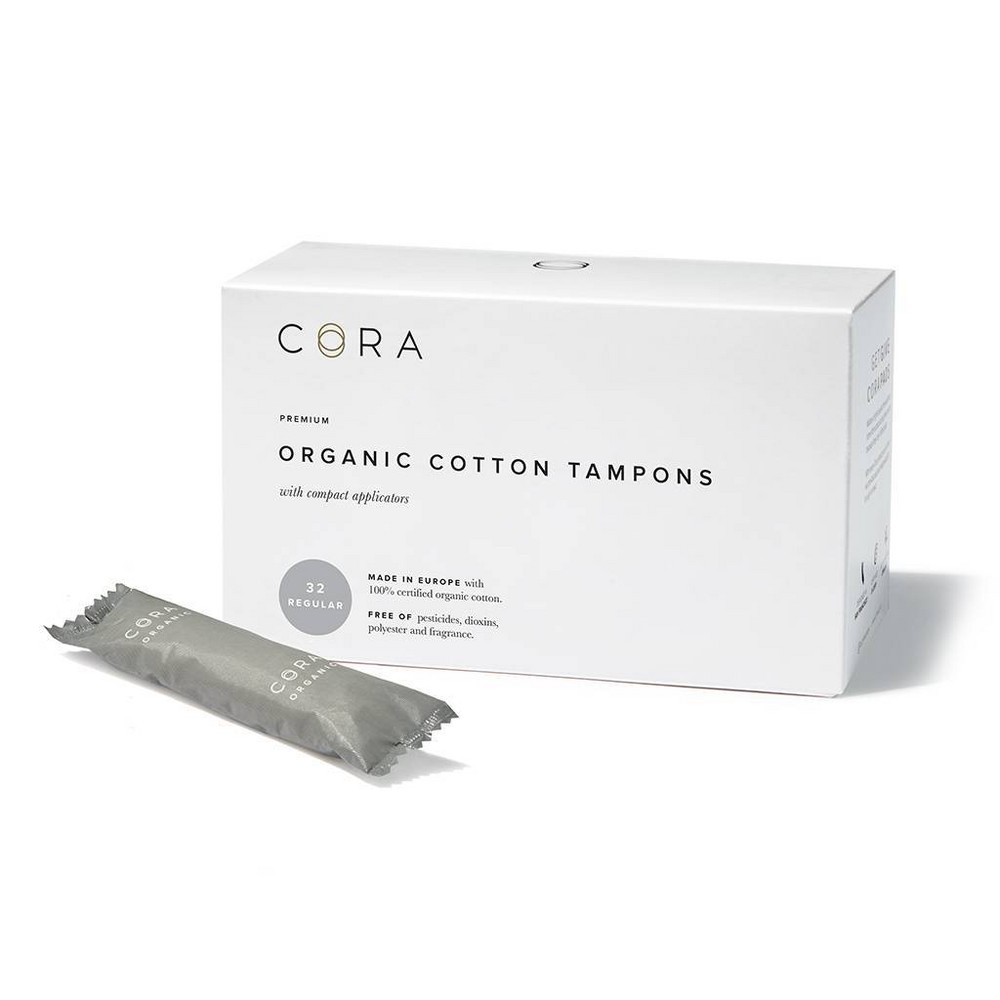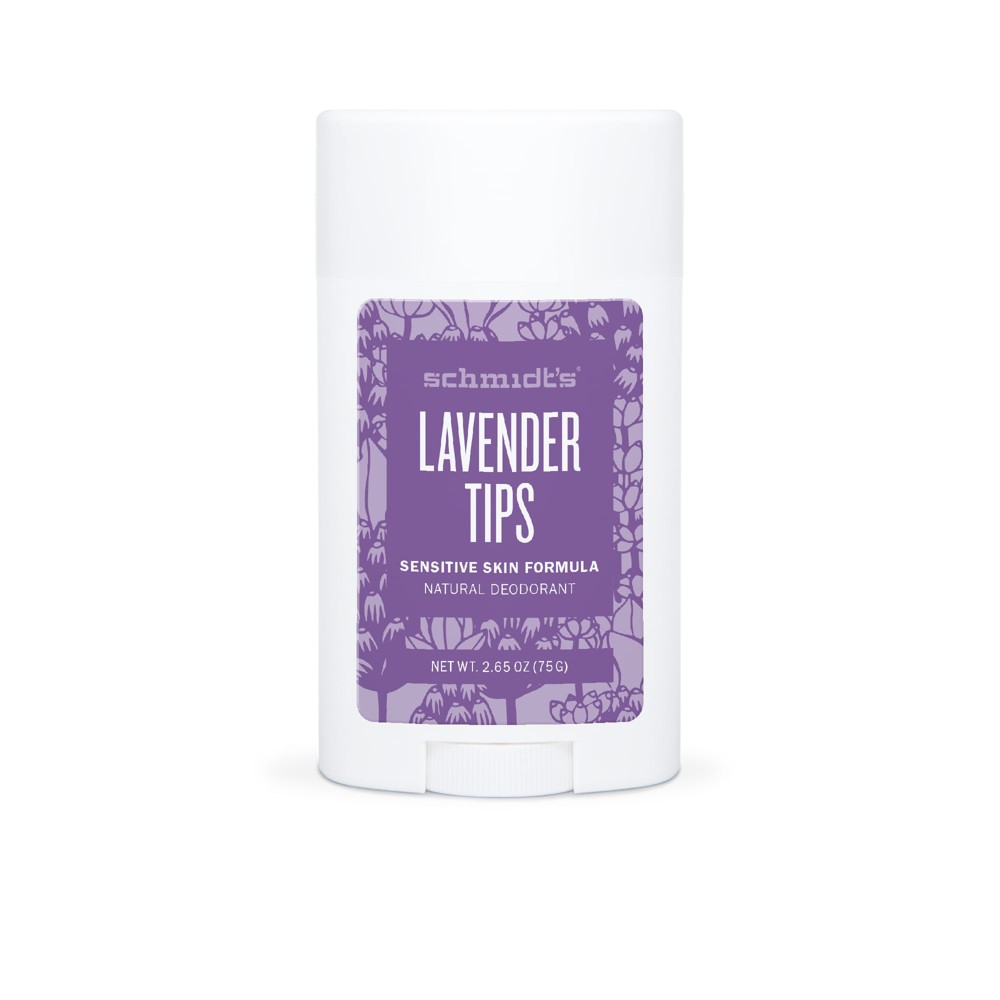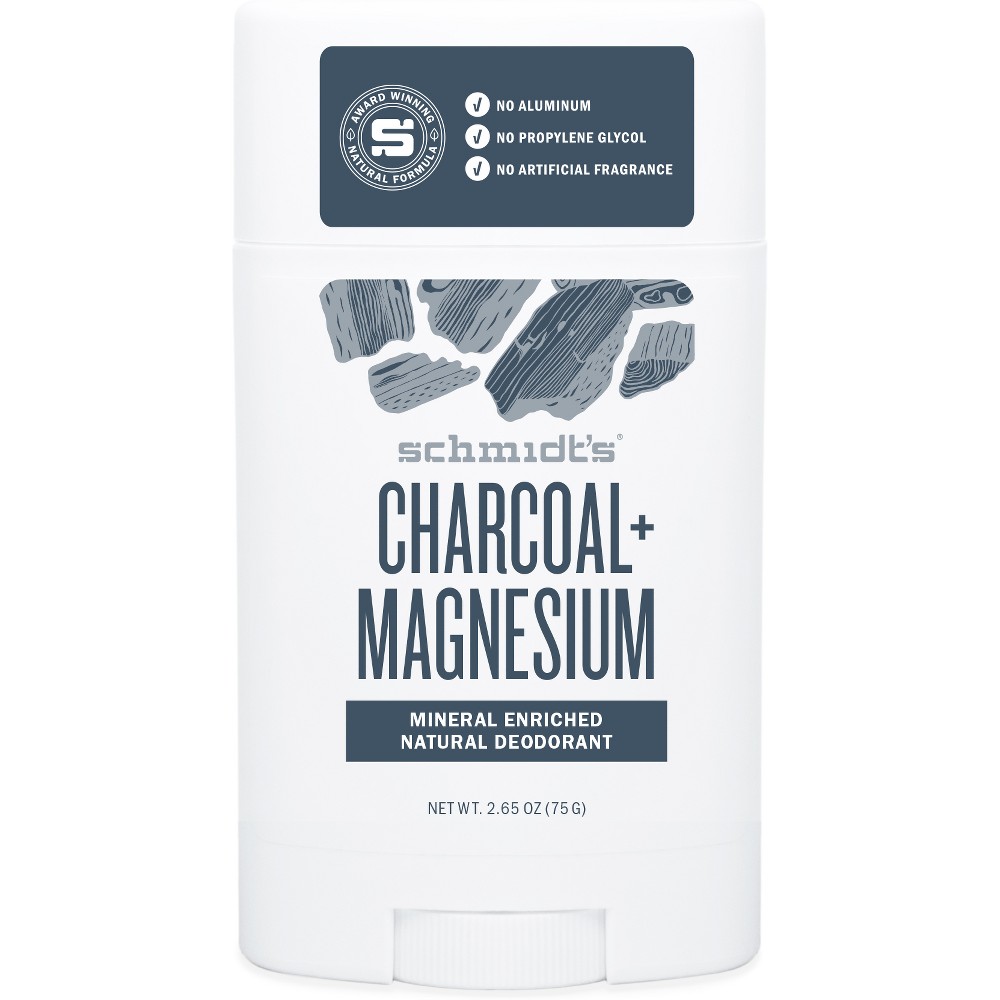 Baby & Child Bathtime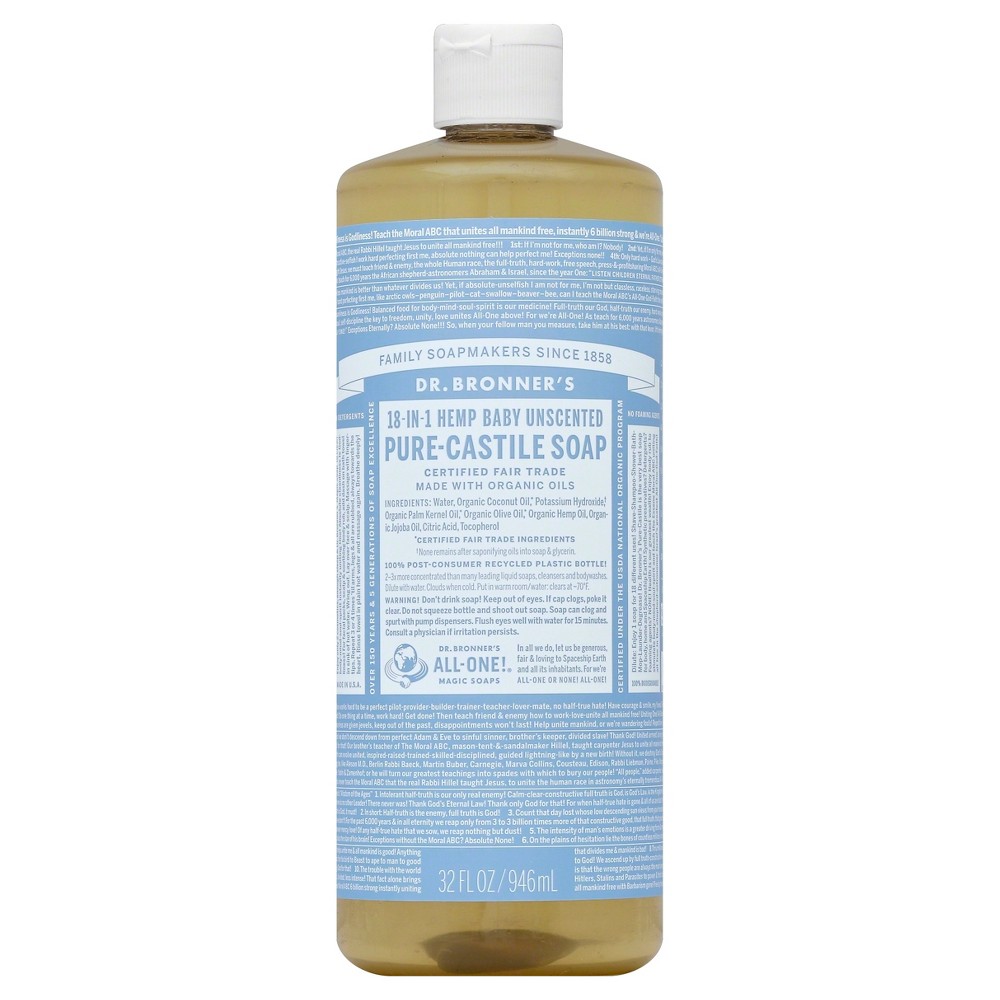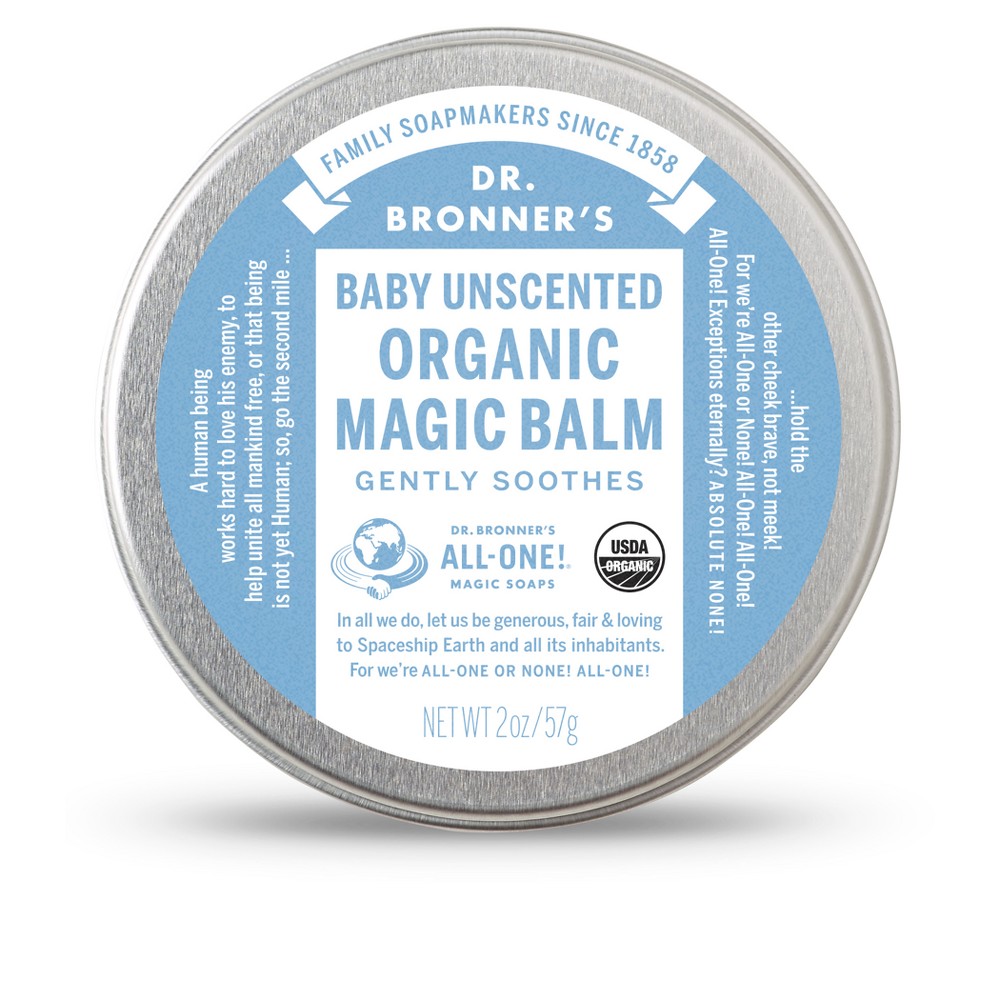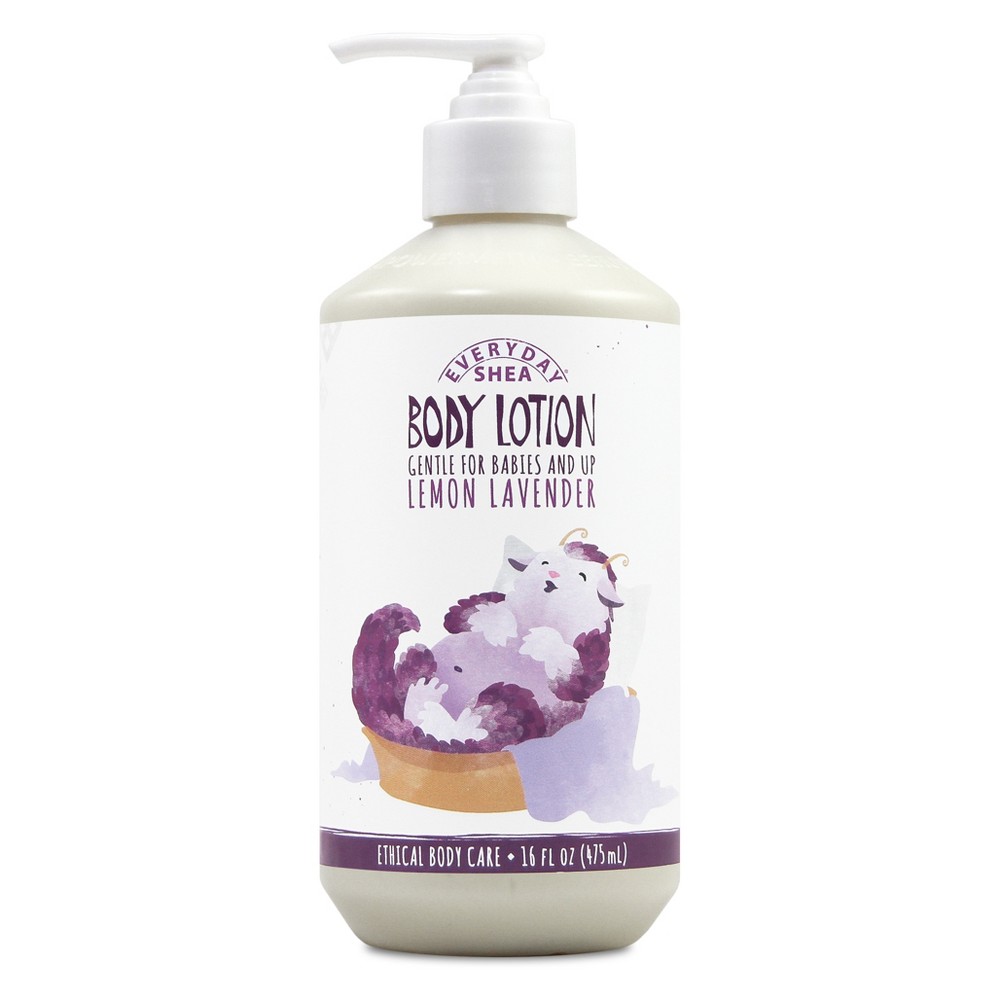 Baby Care: diapering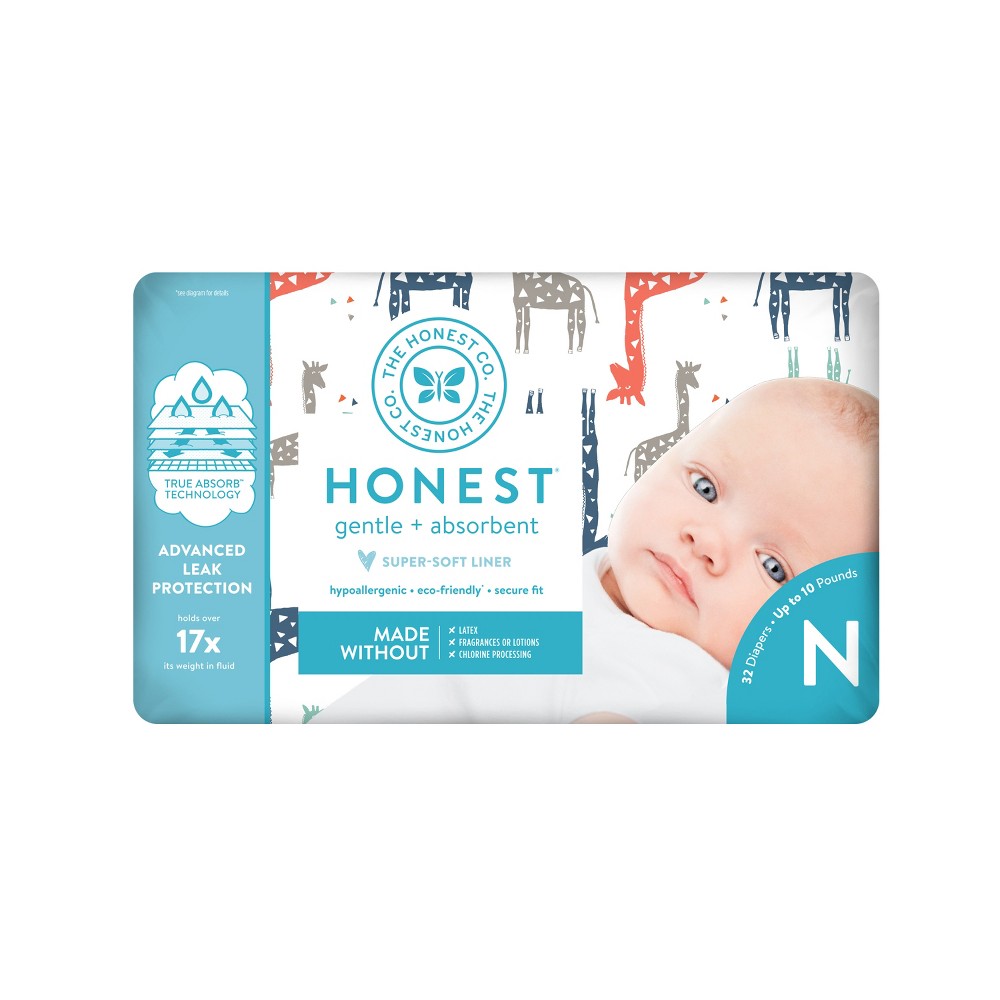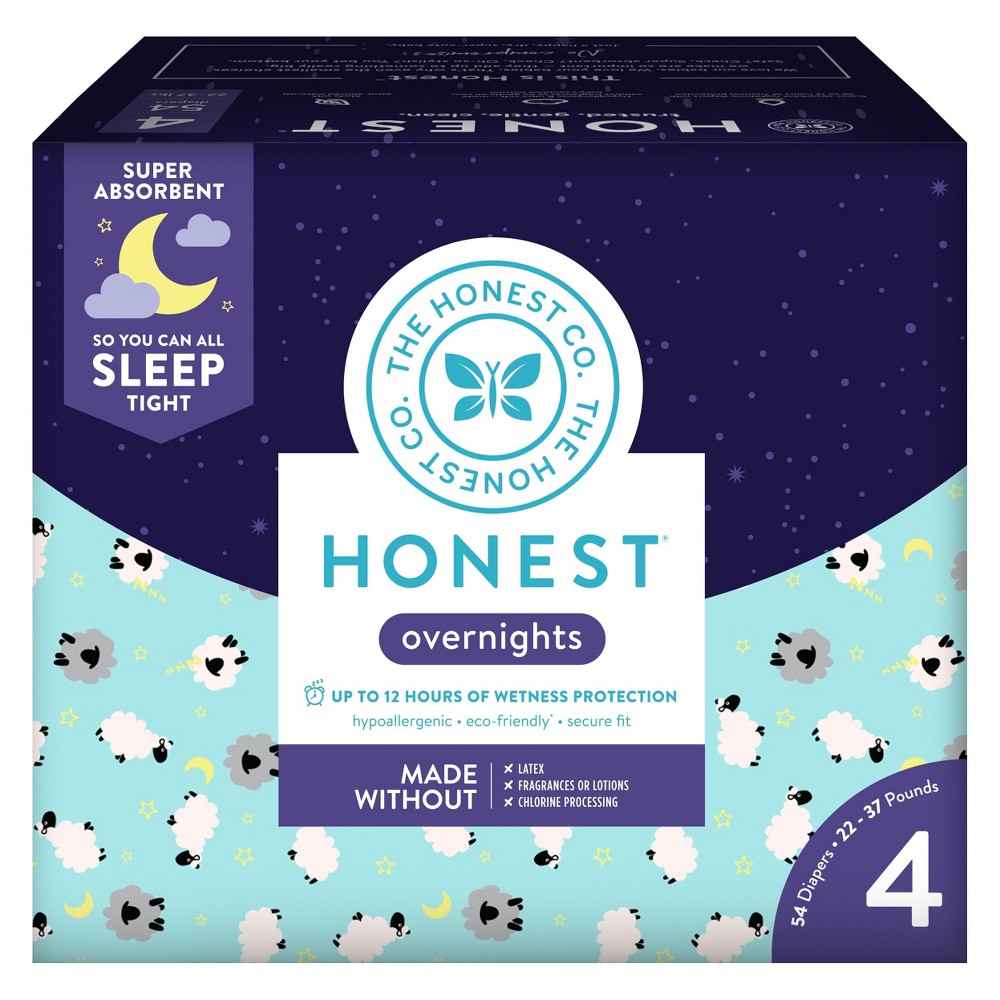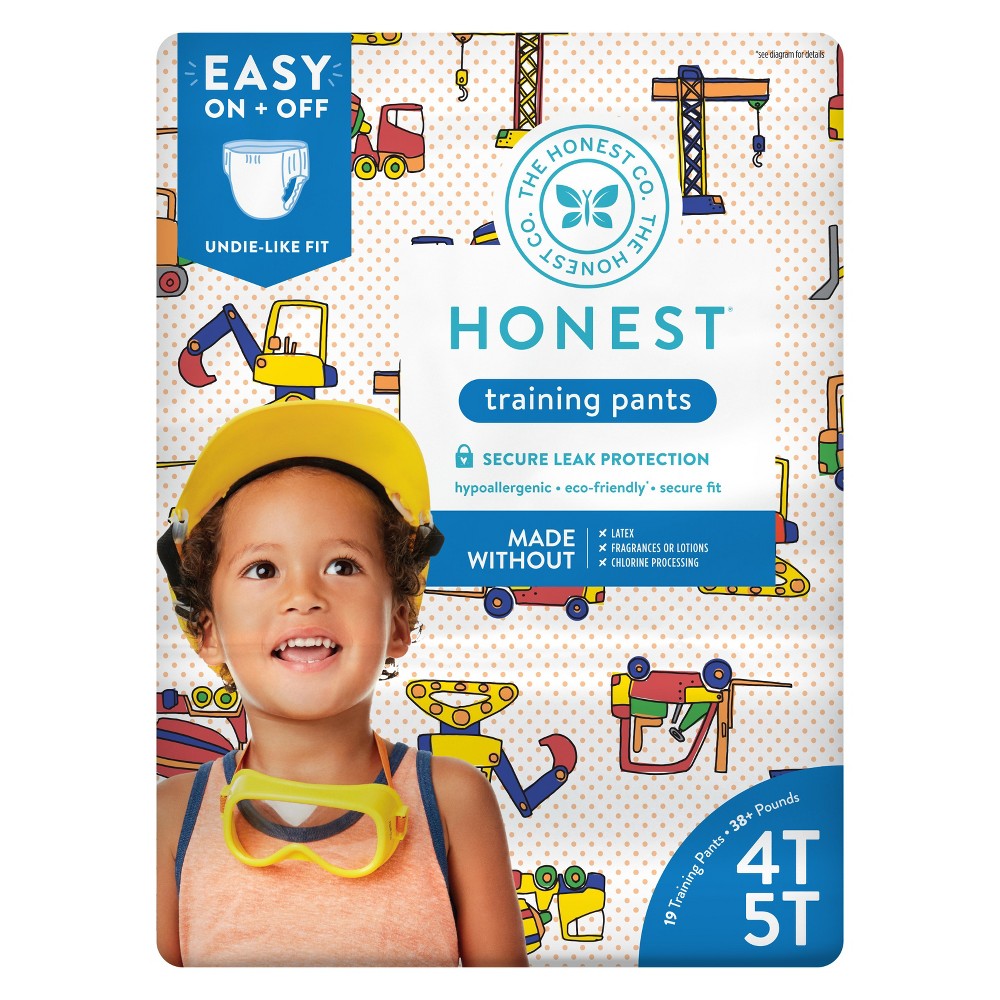 Baby Feeding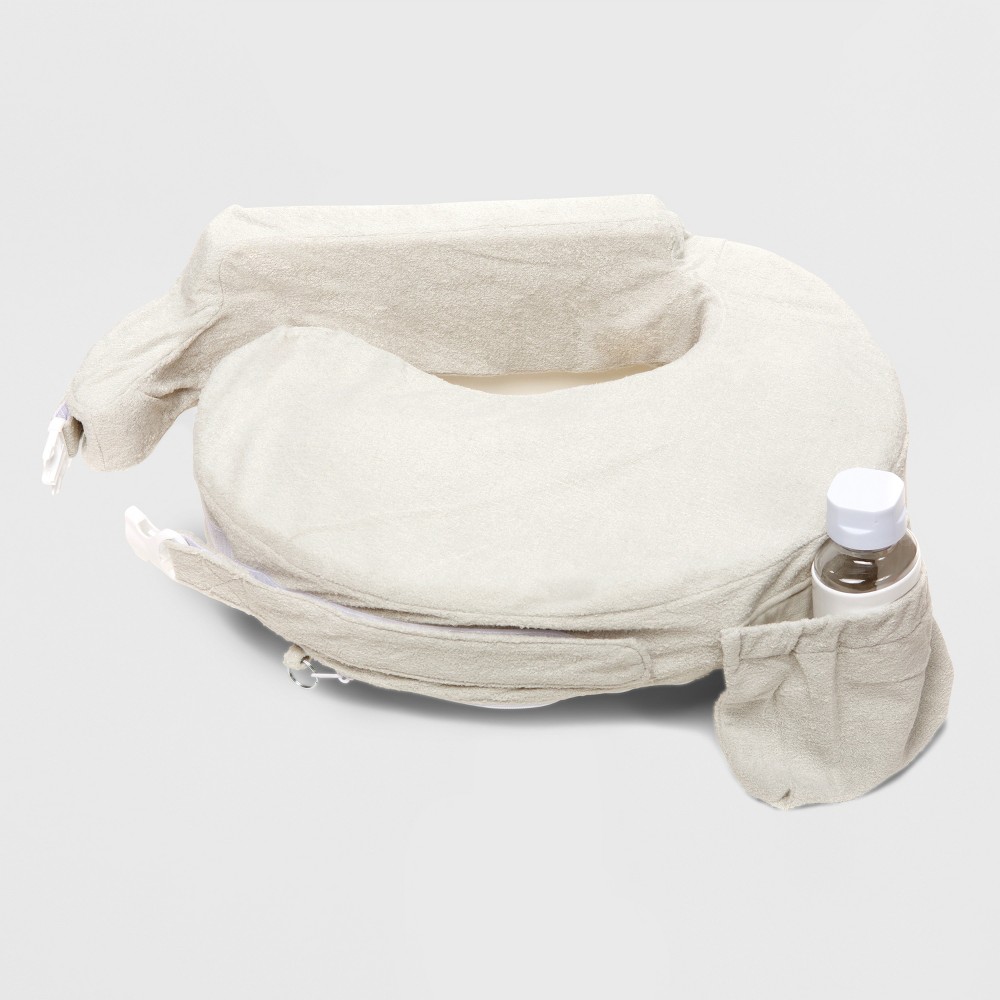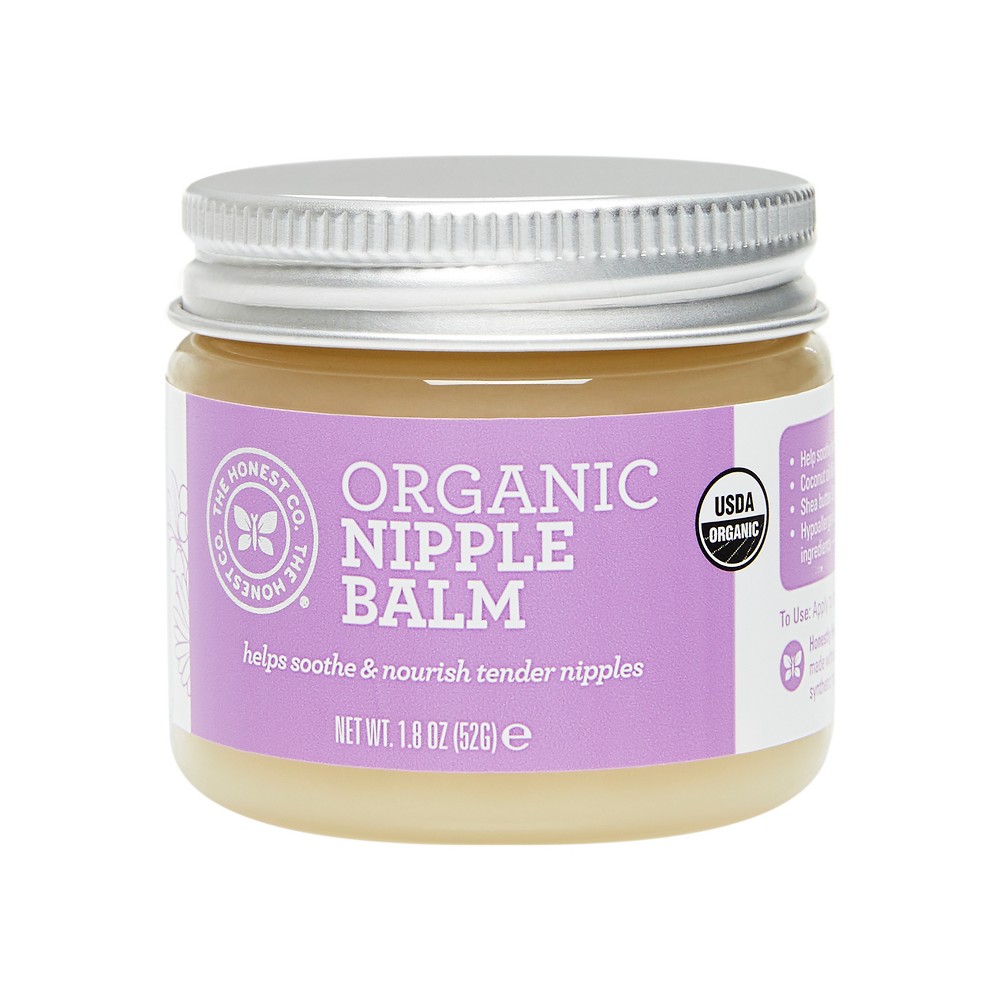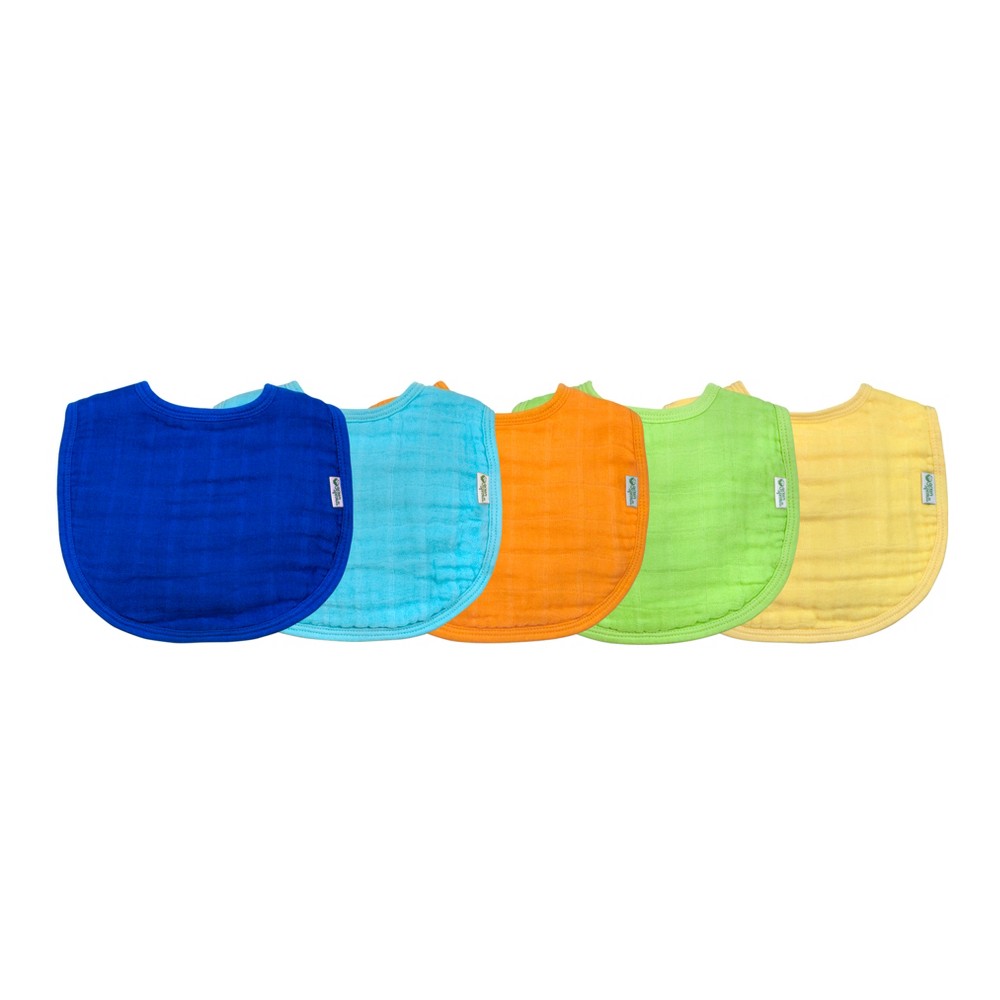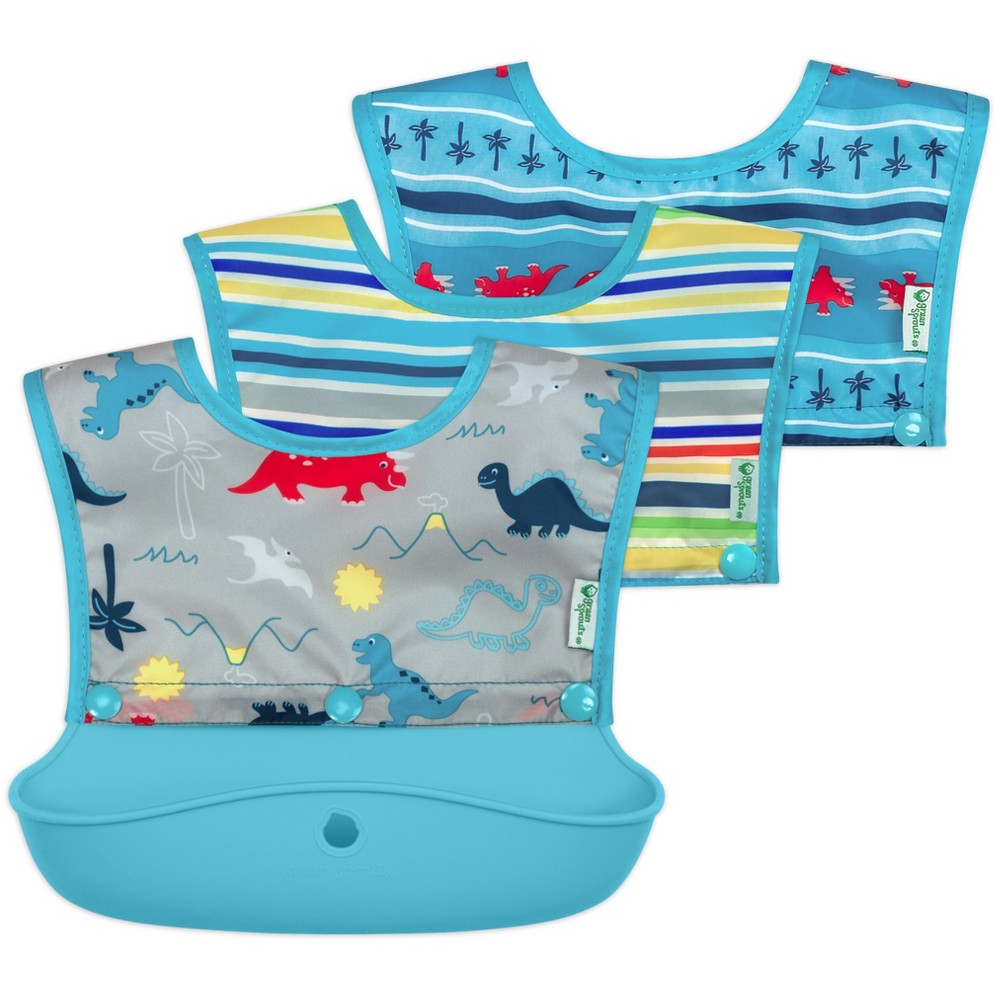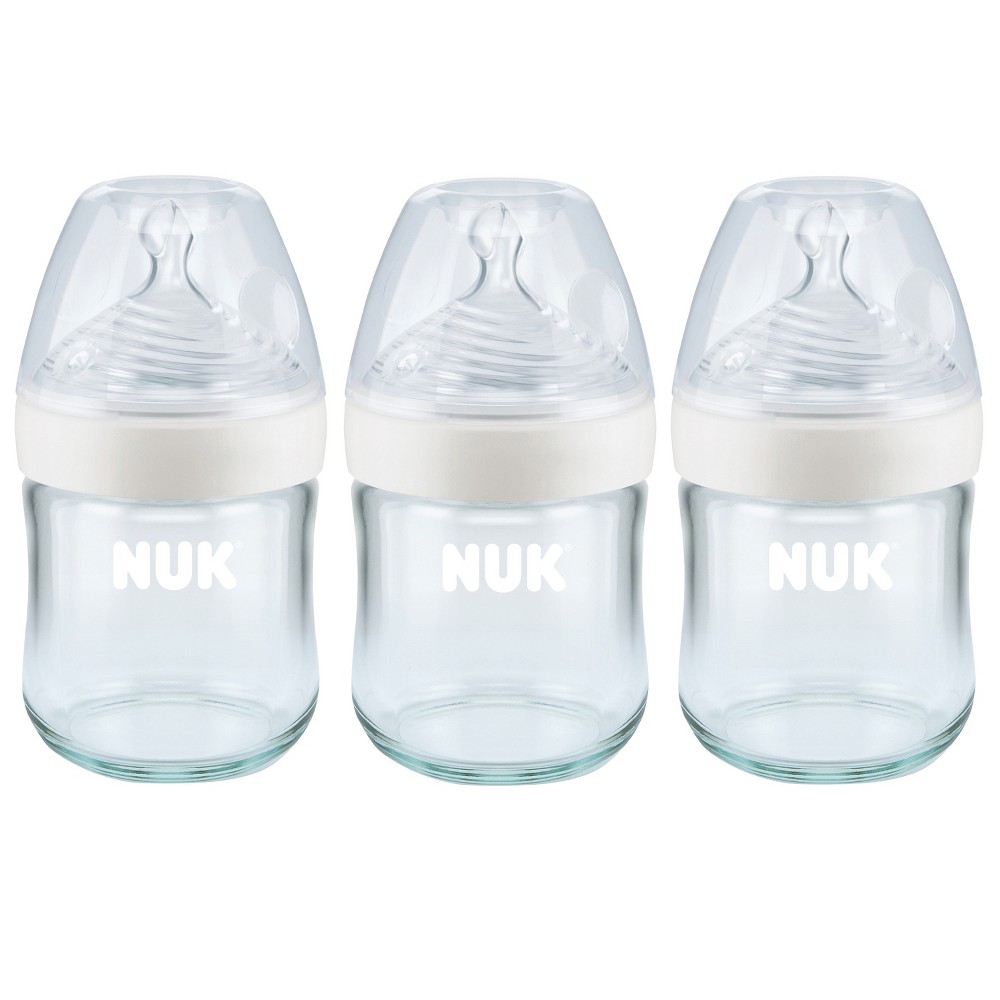 Organic CLOTHING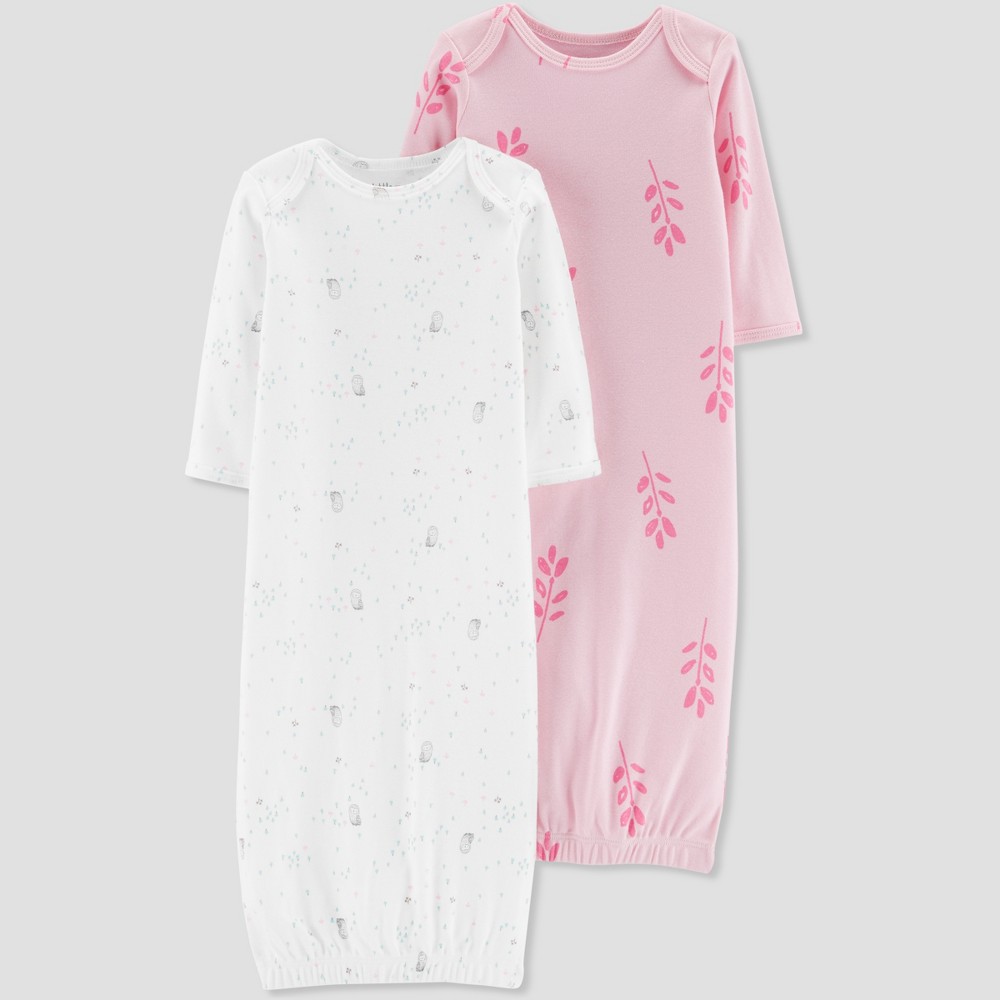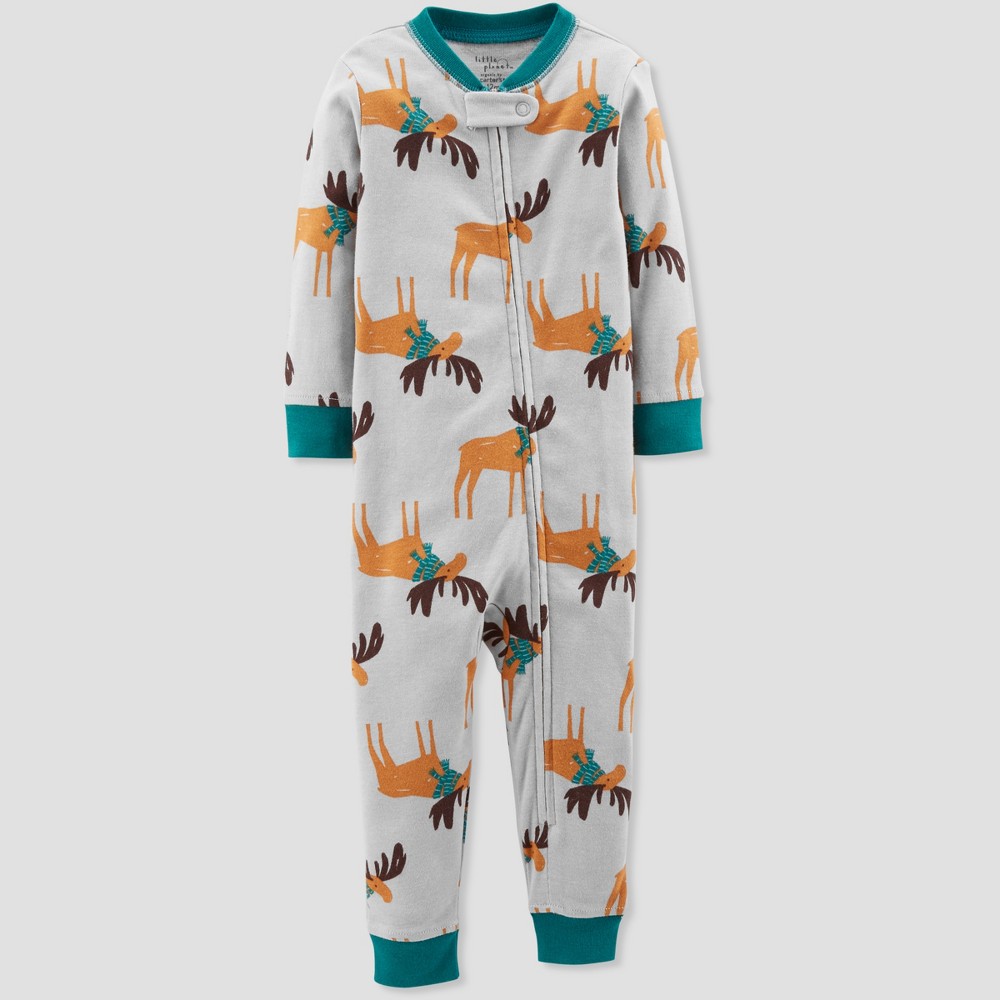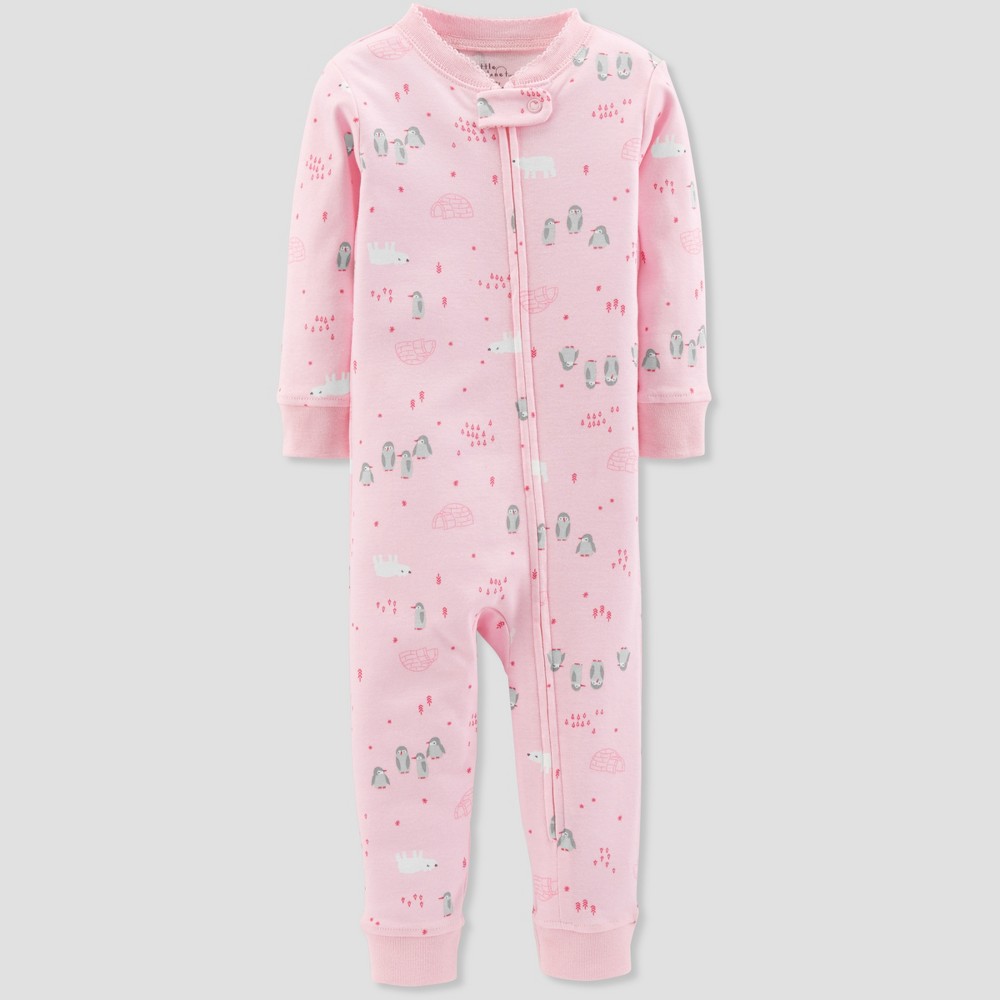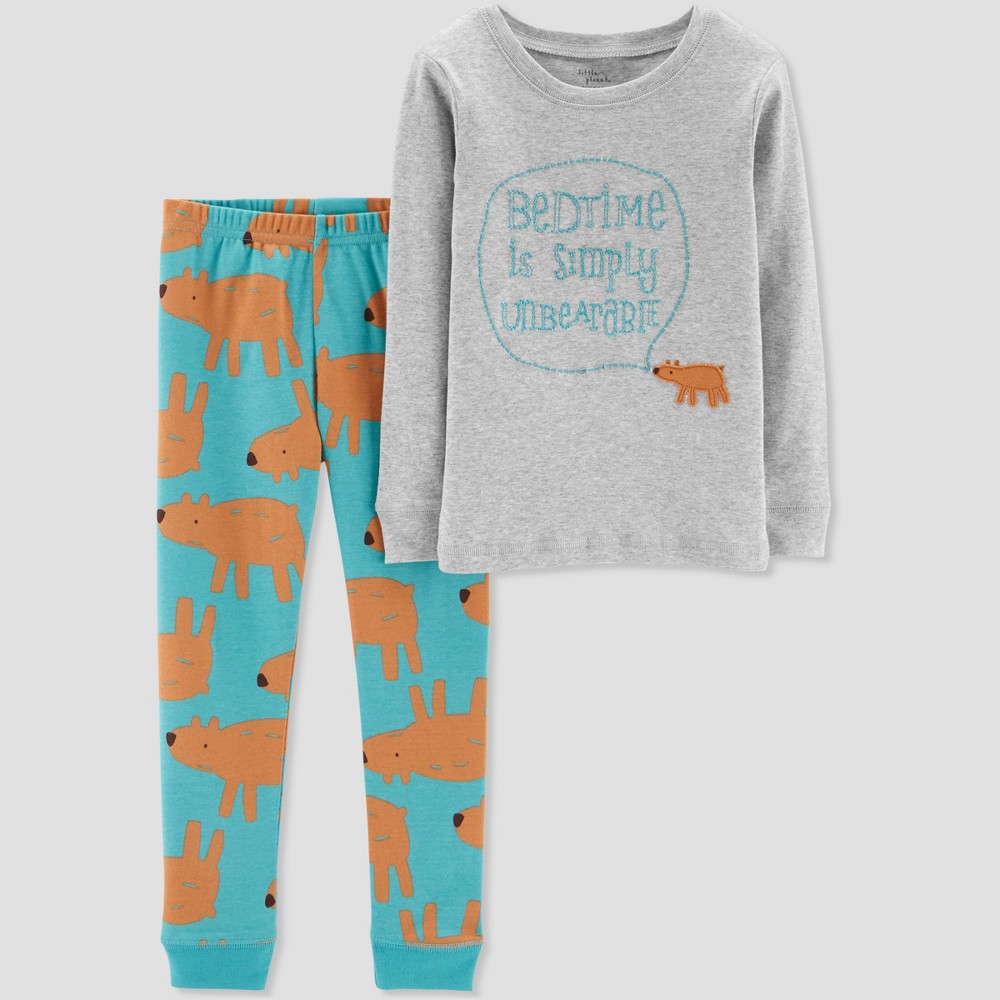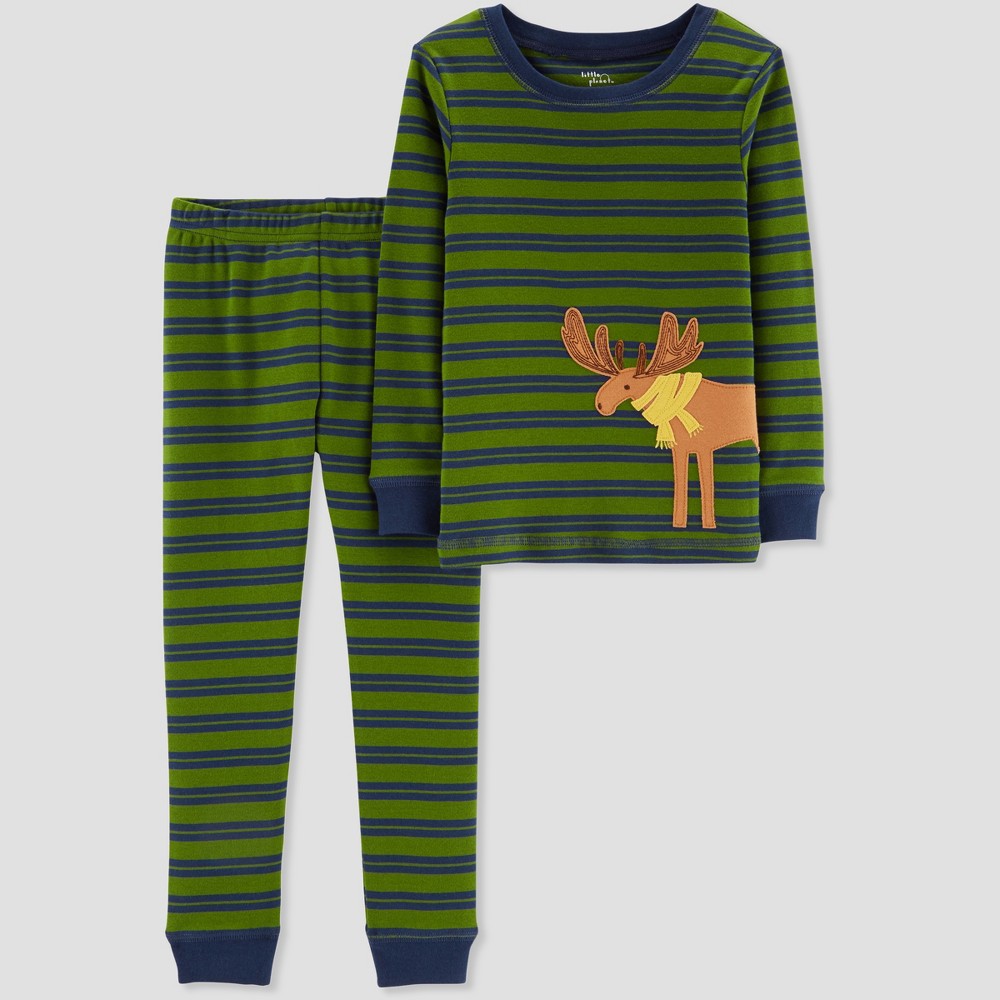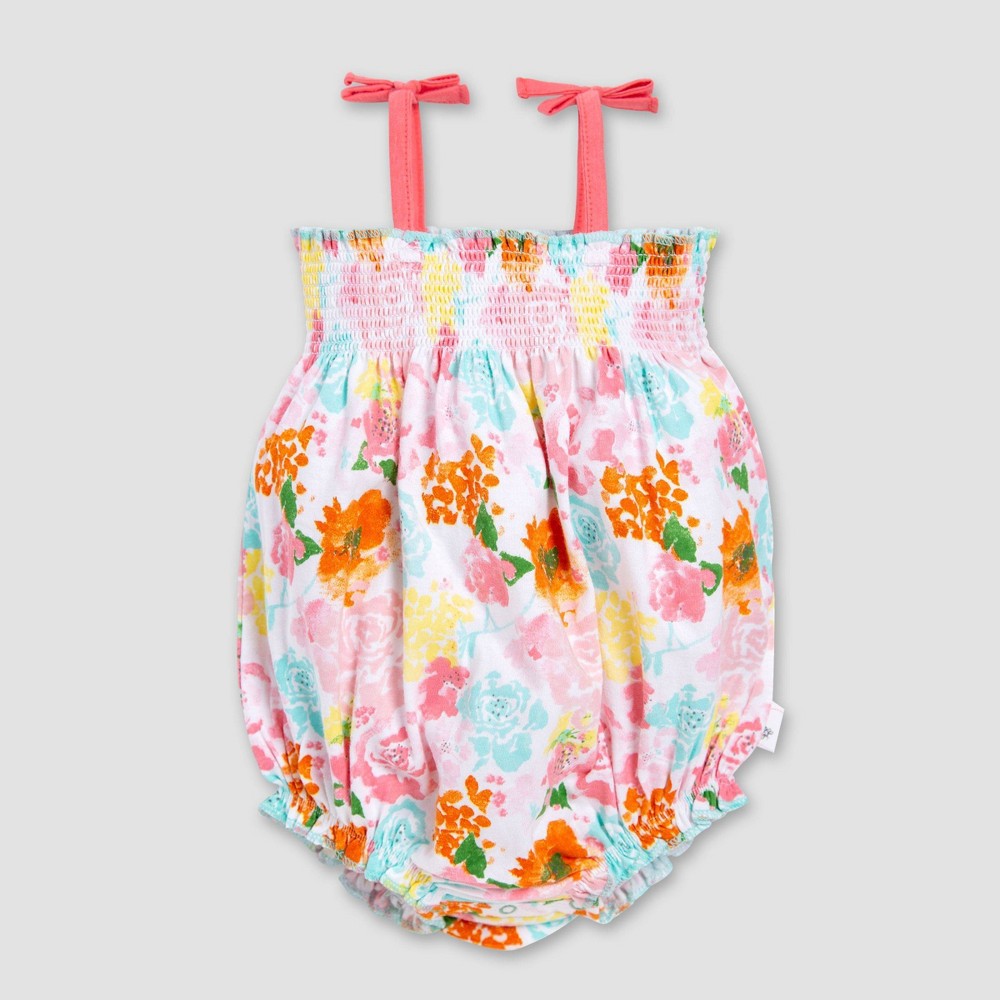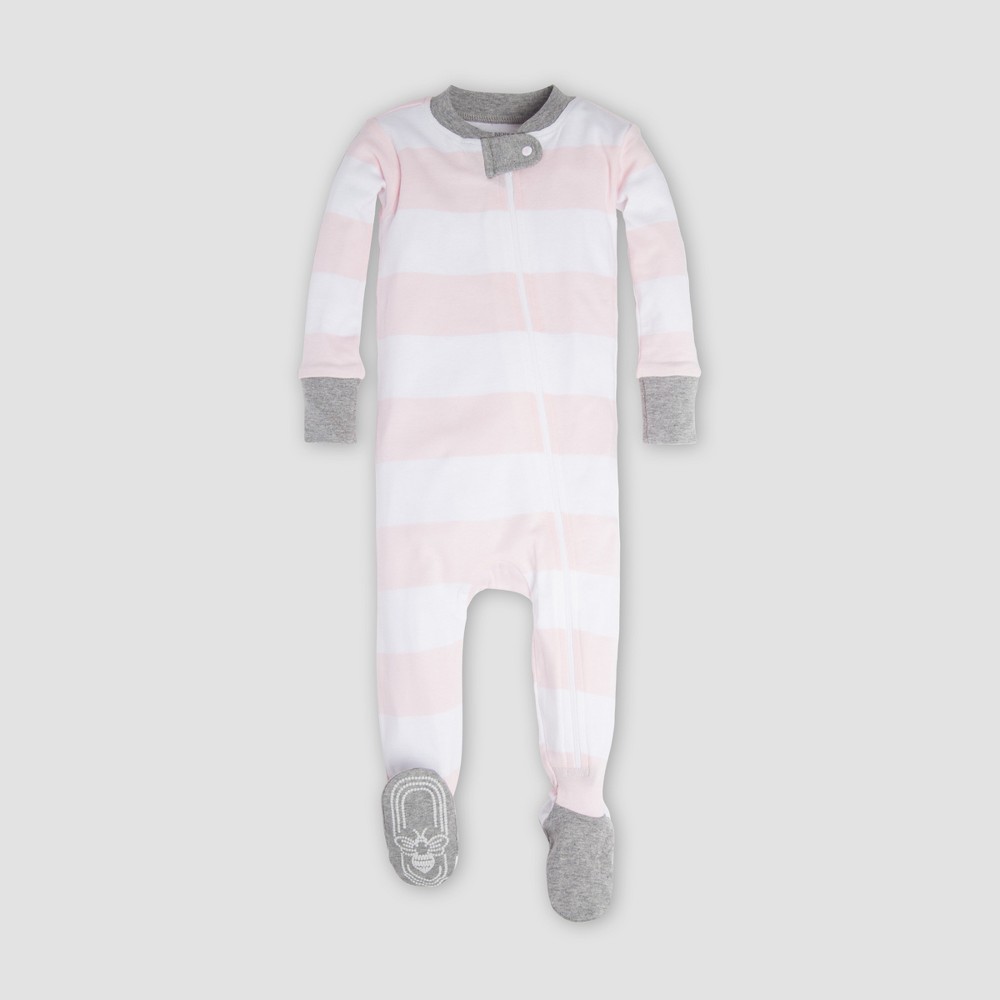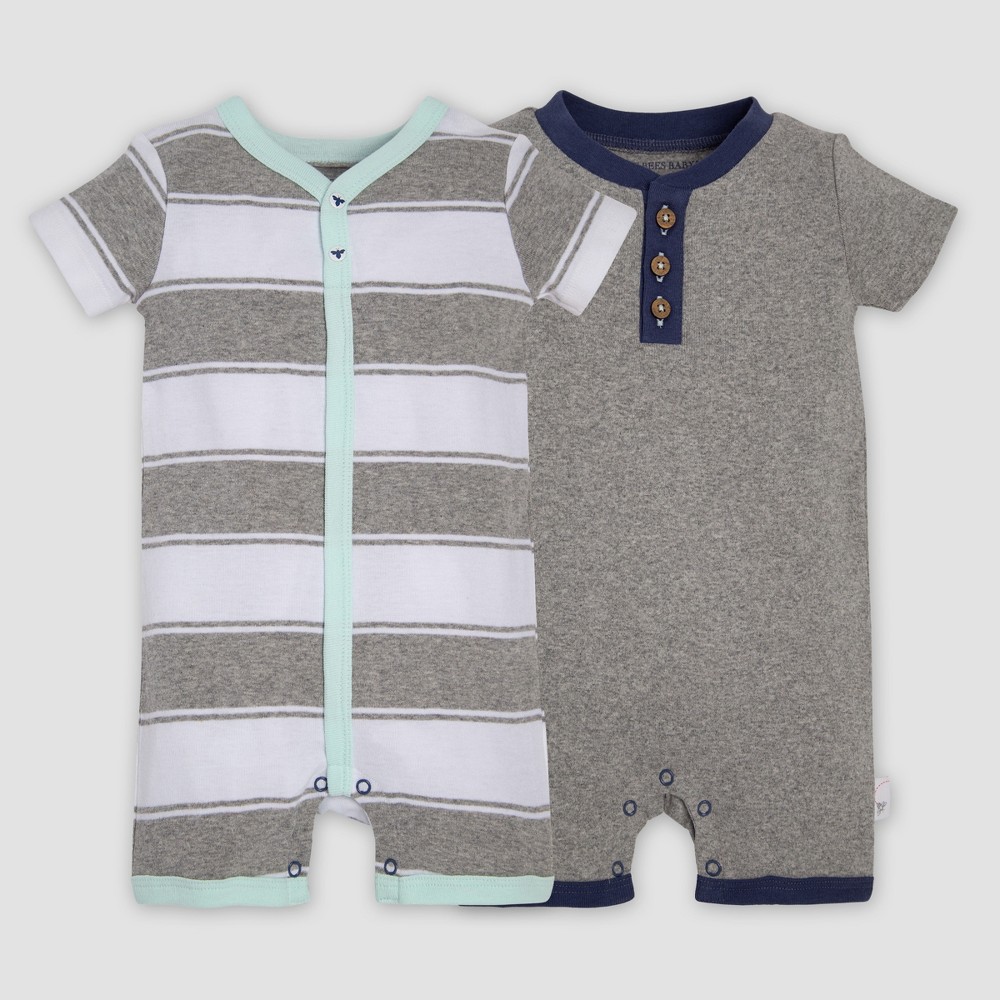 Nursery/Kids Room/ Adult Room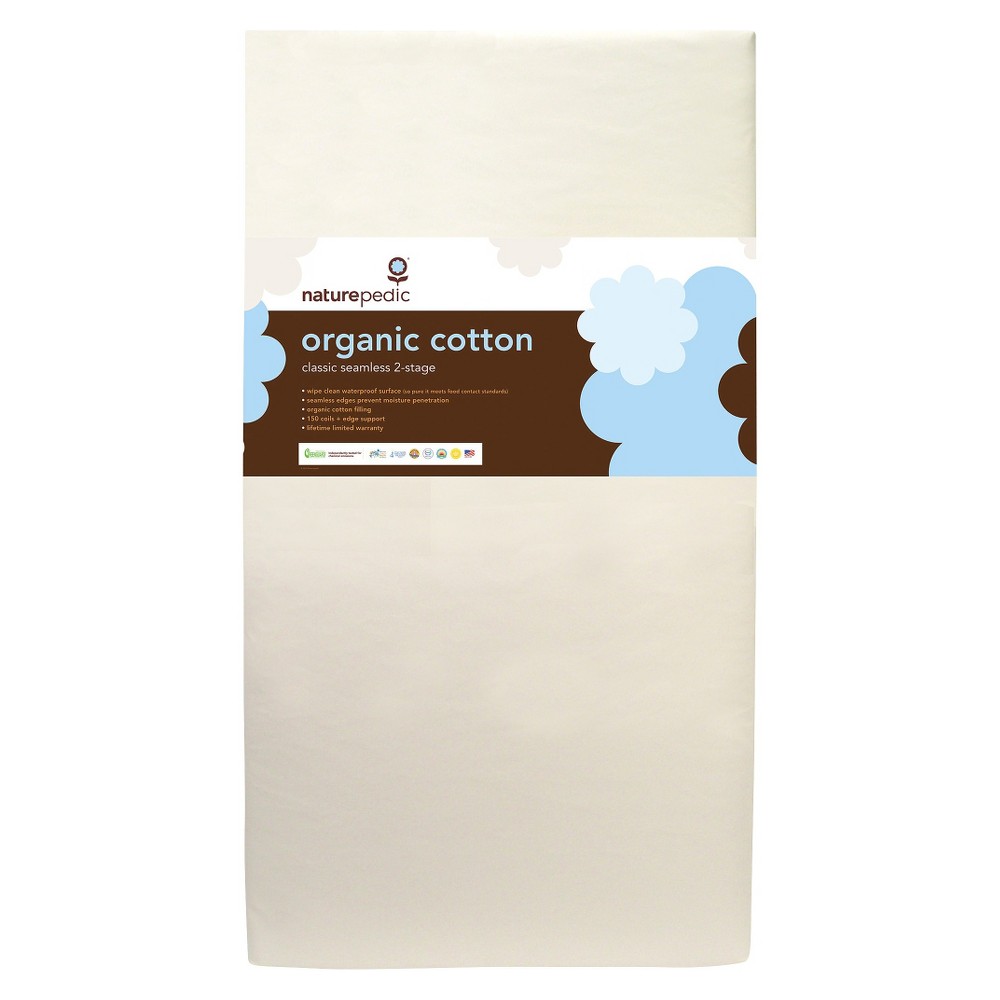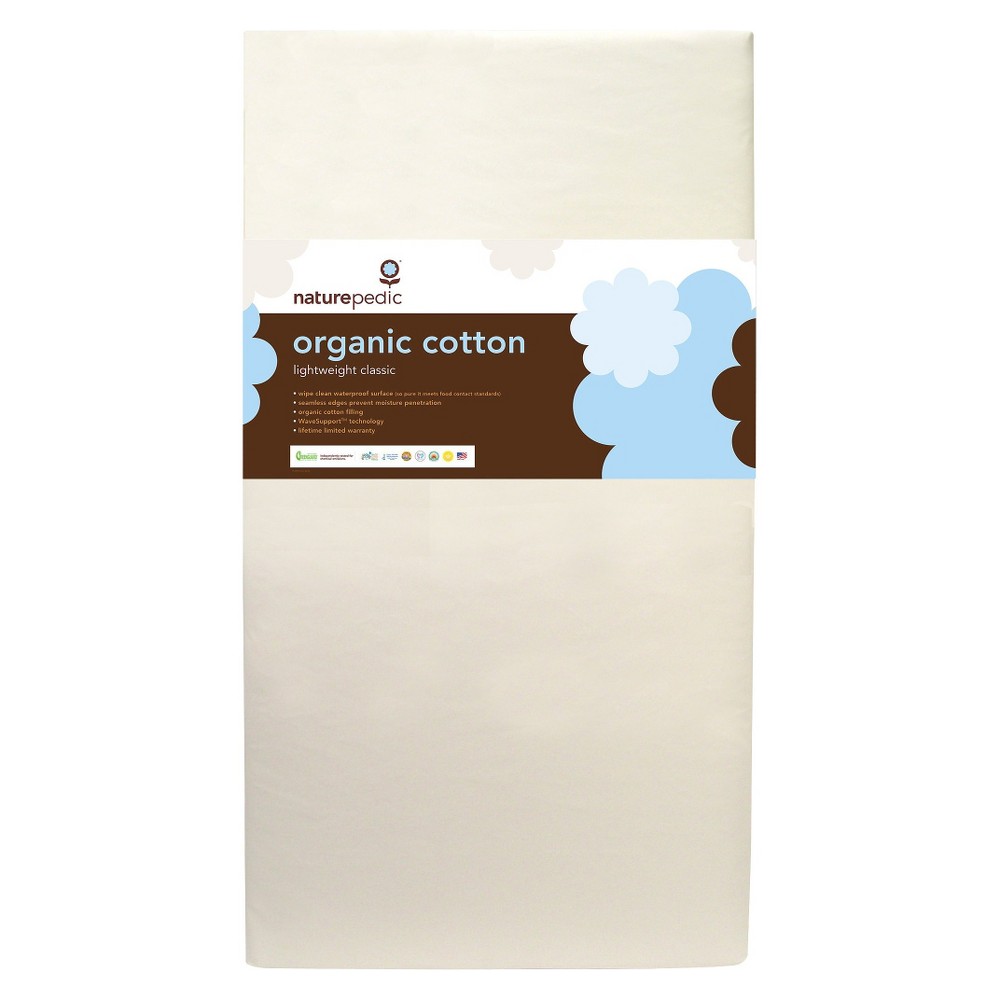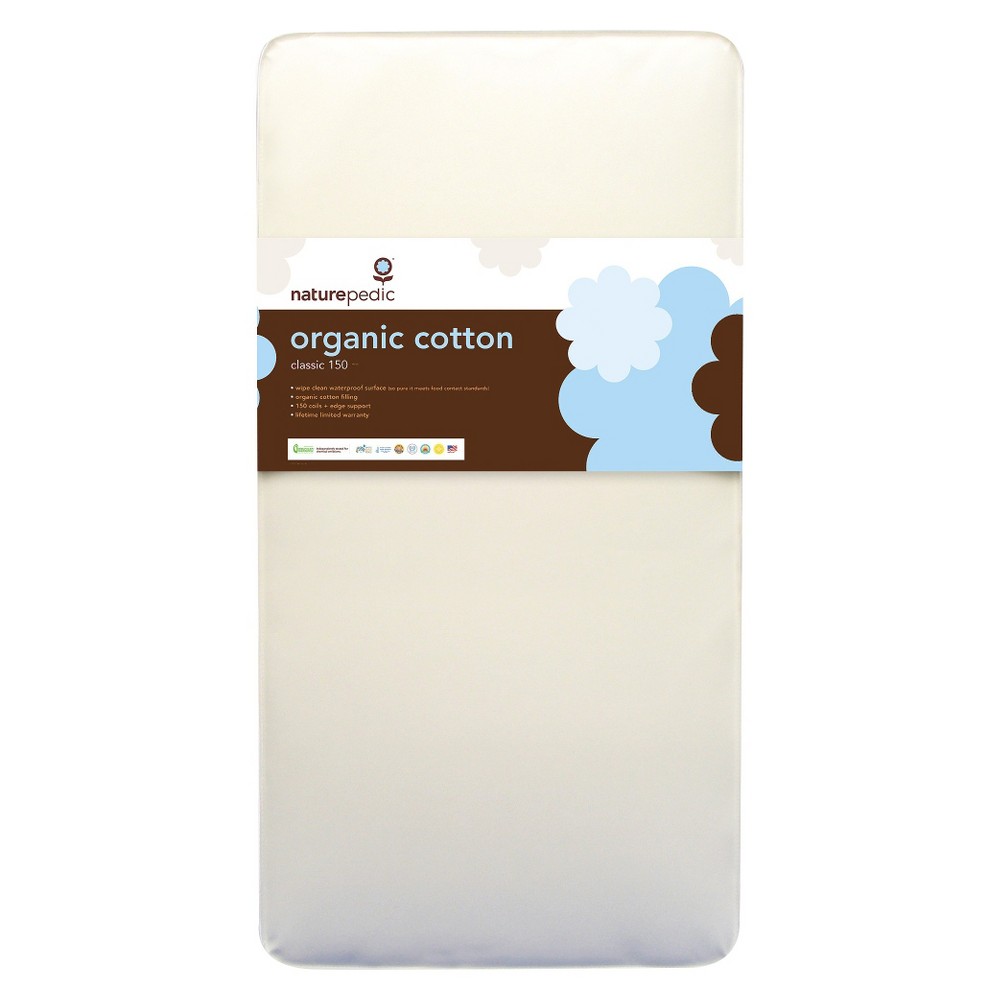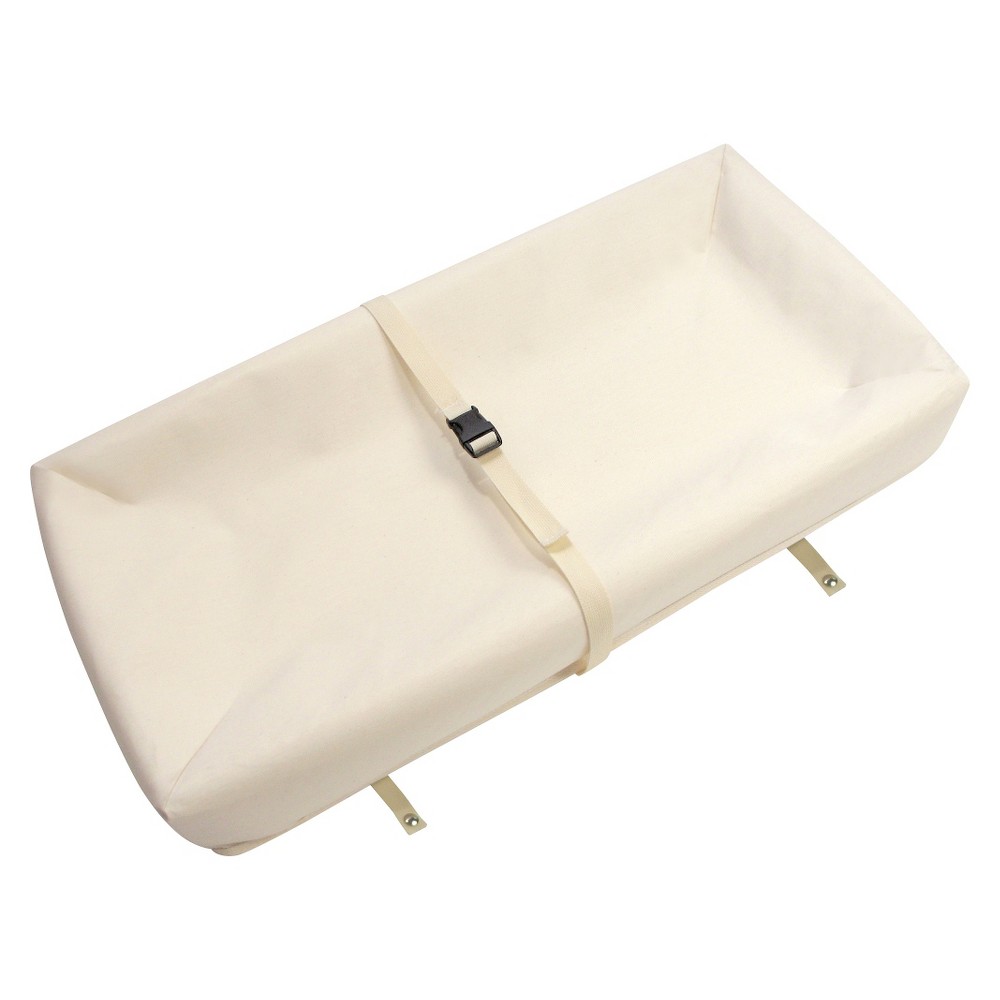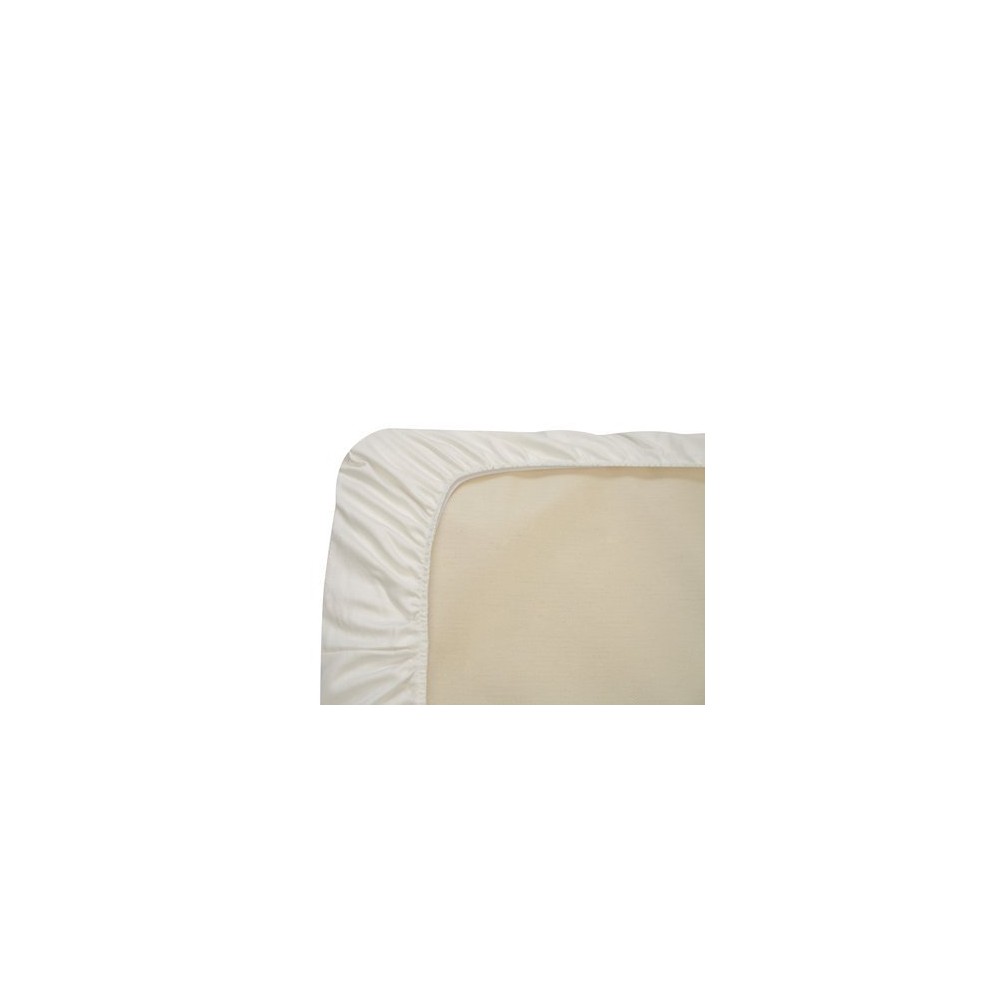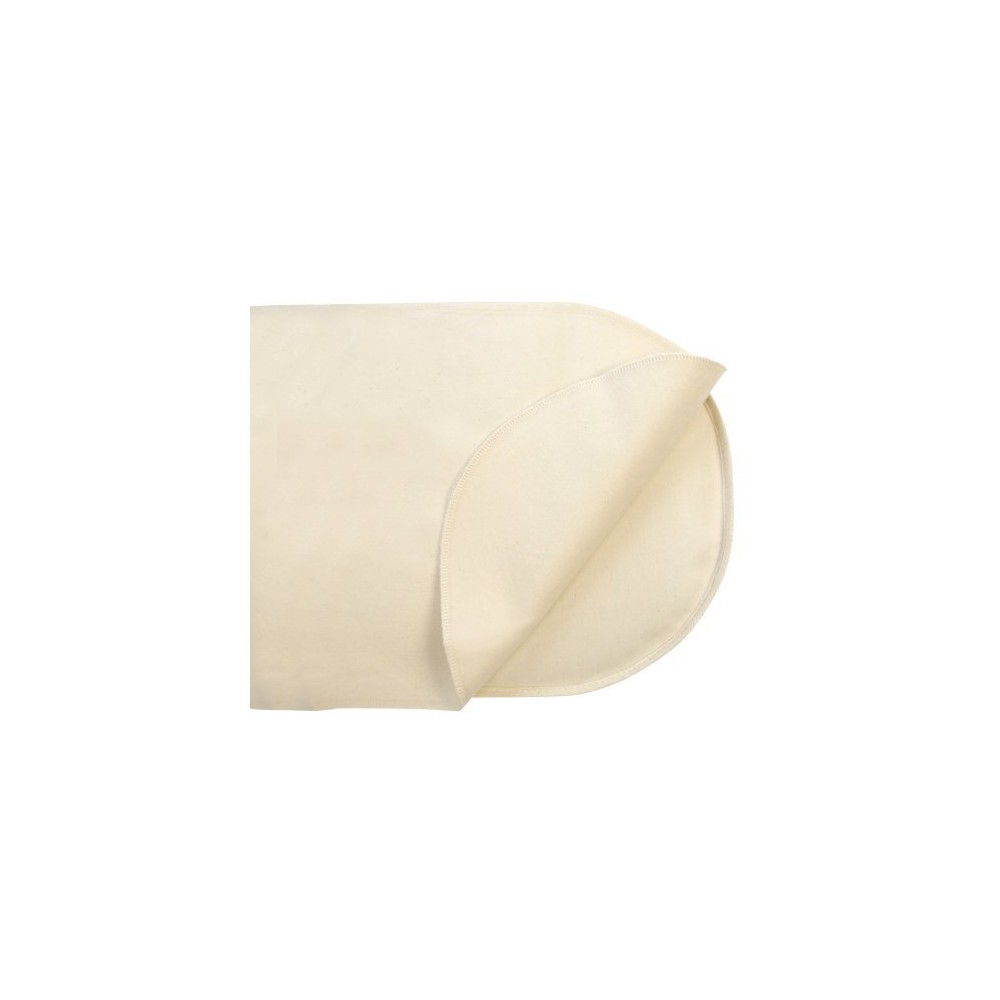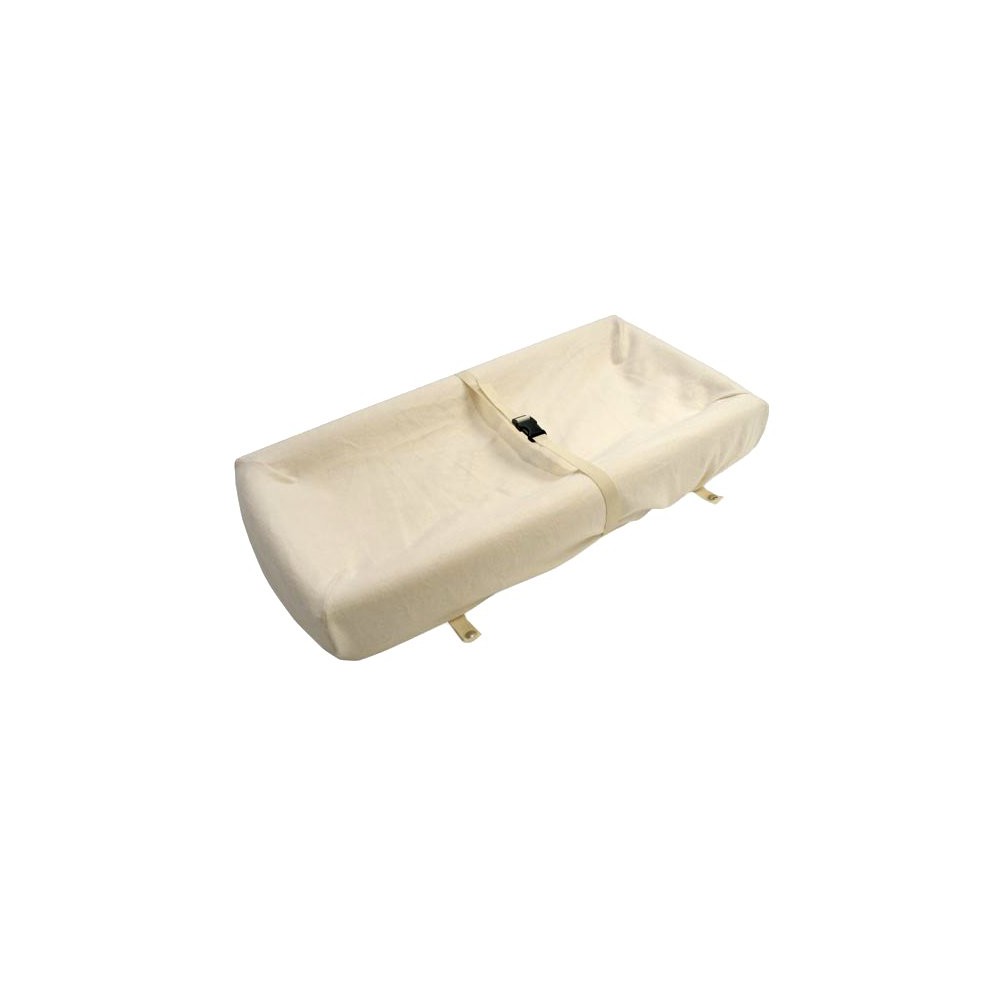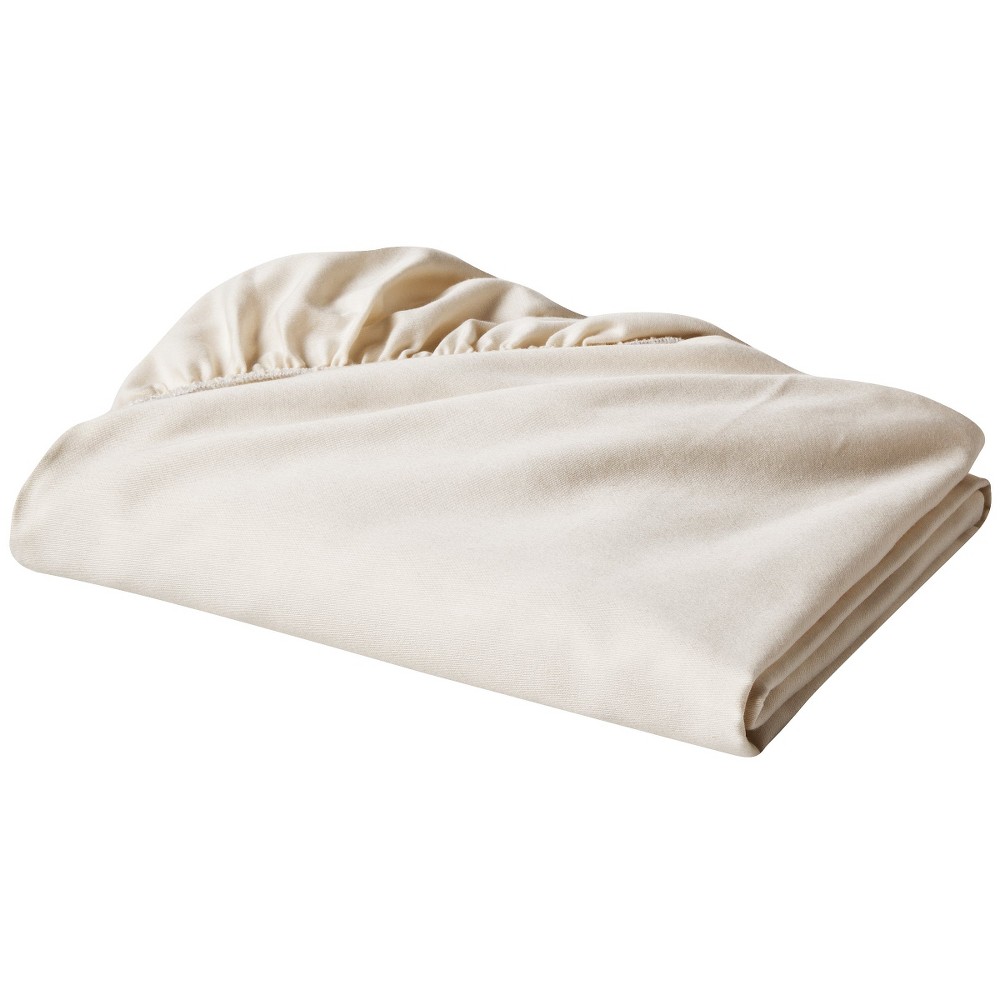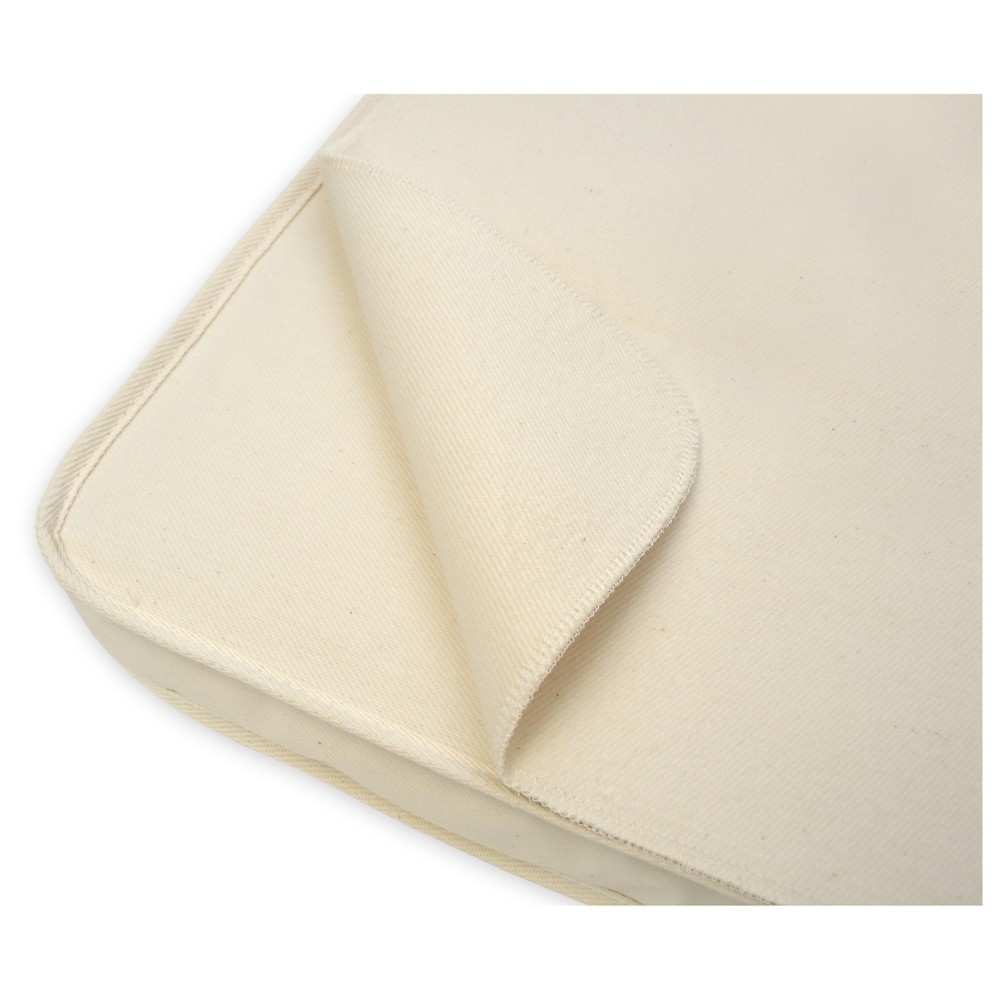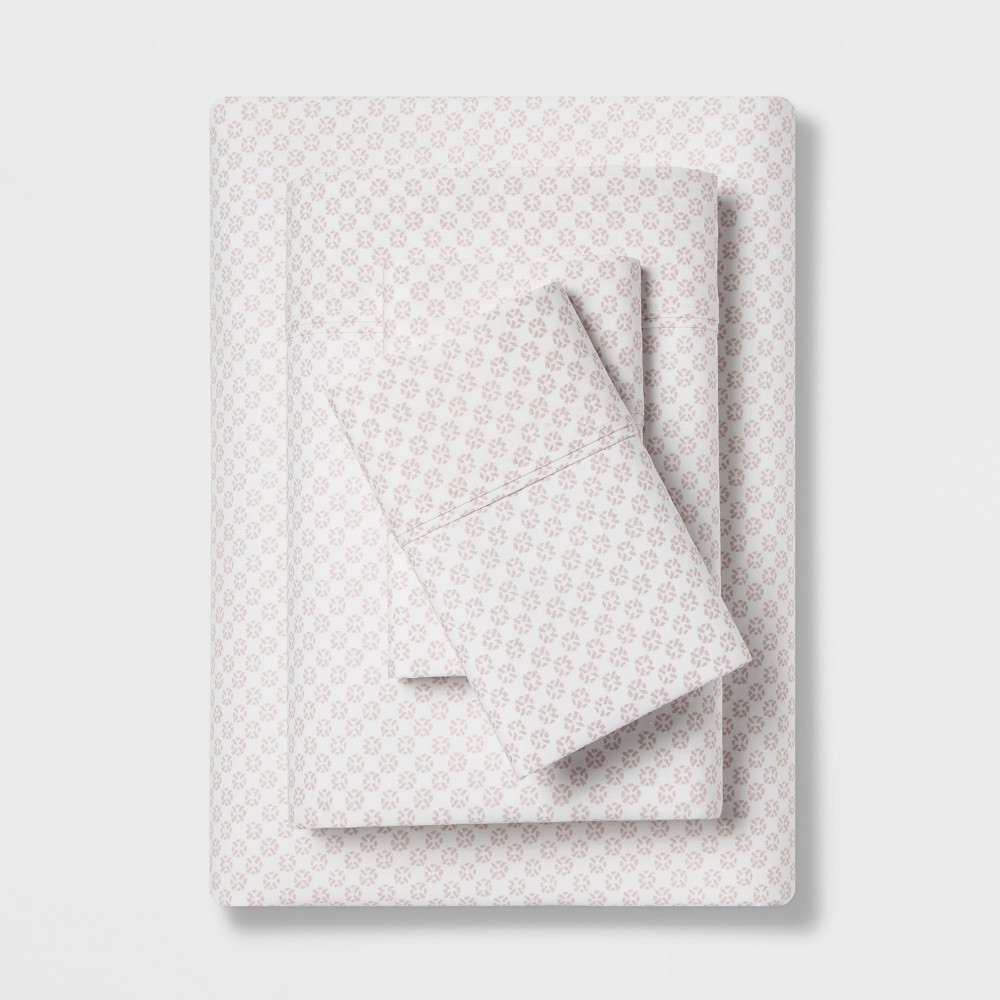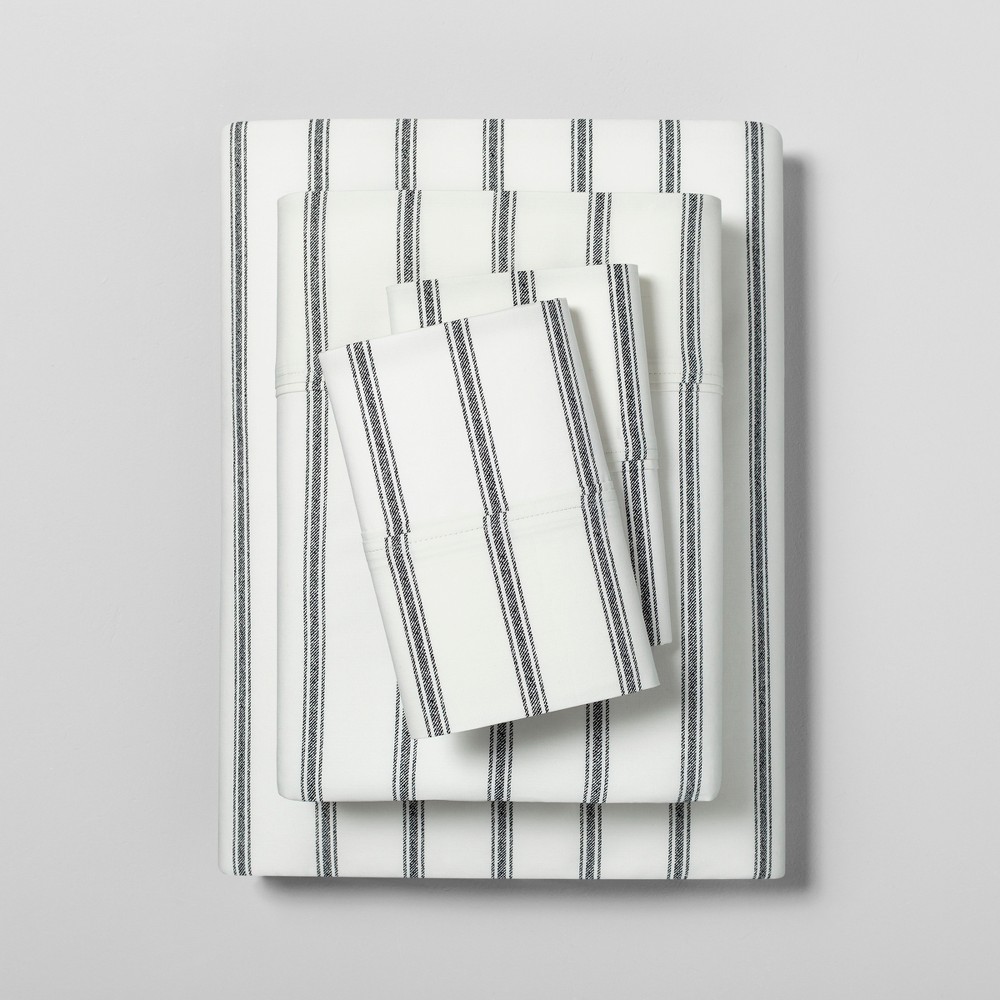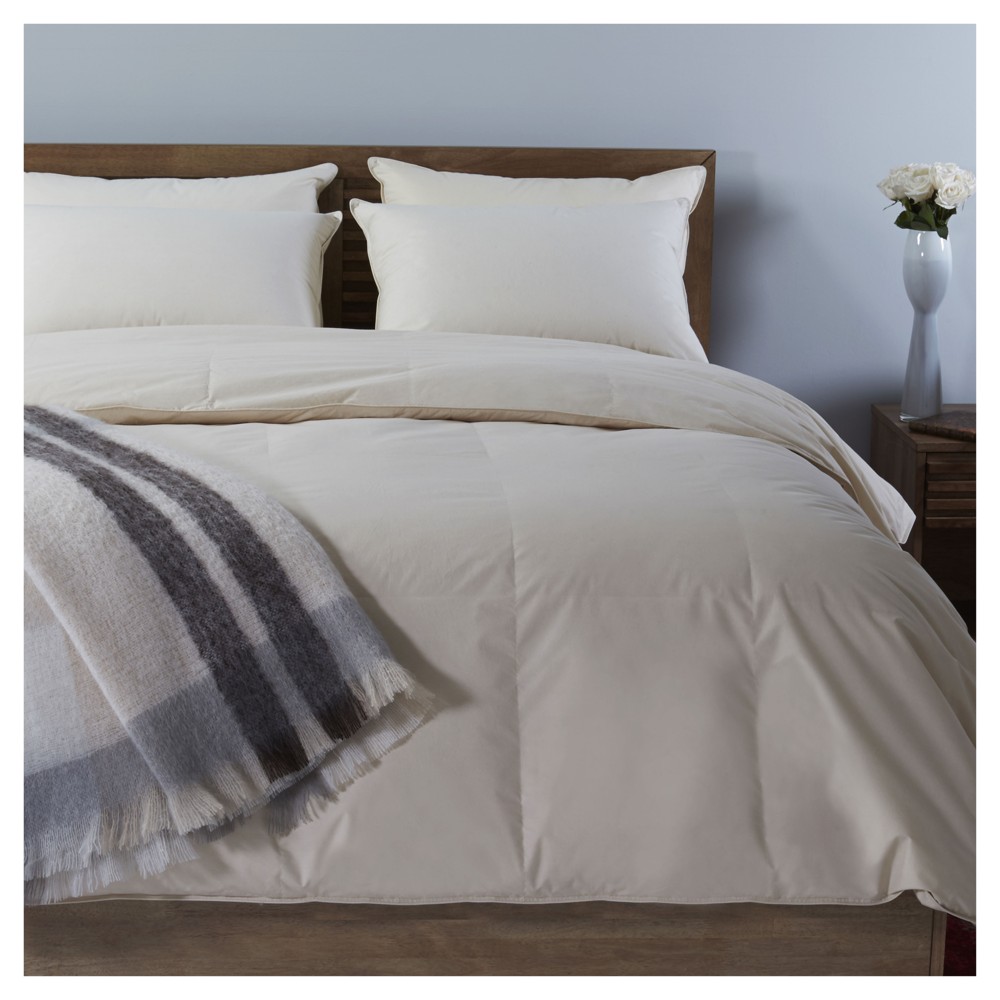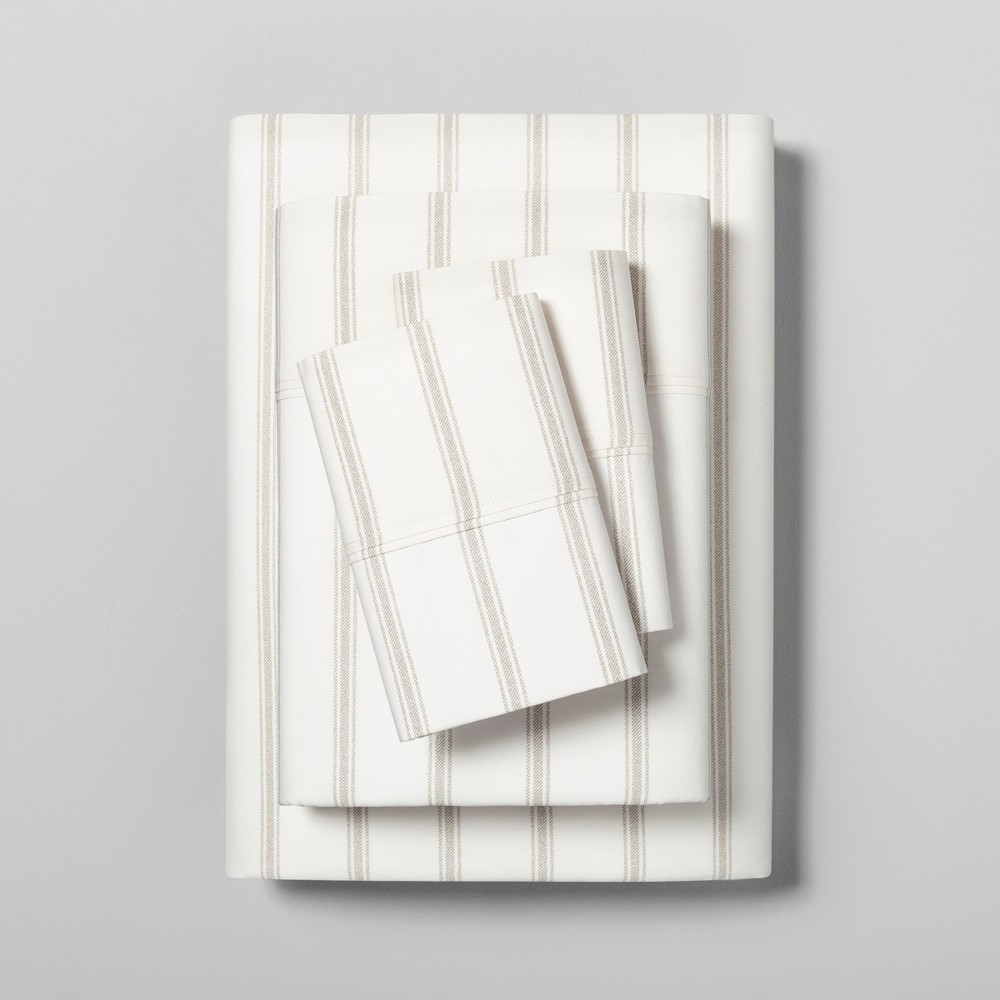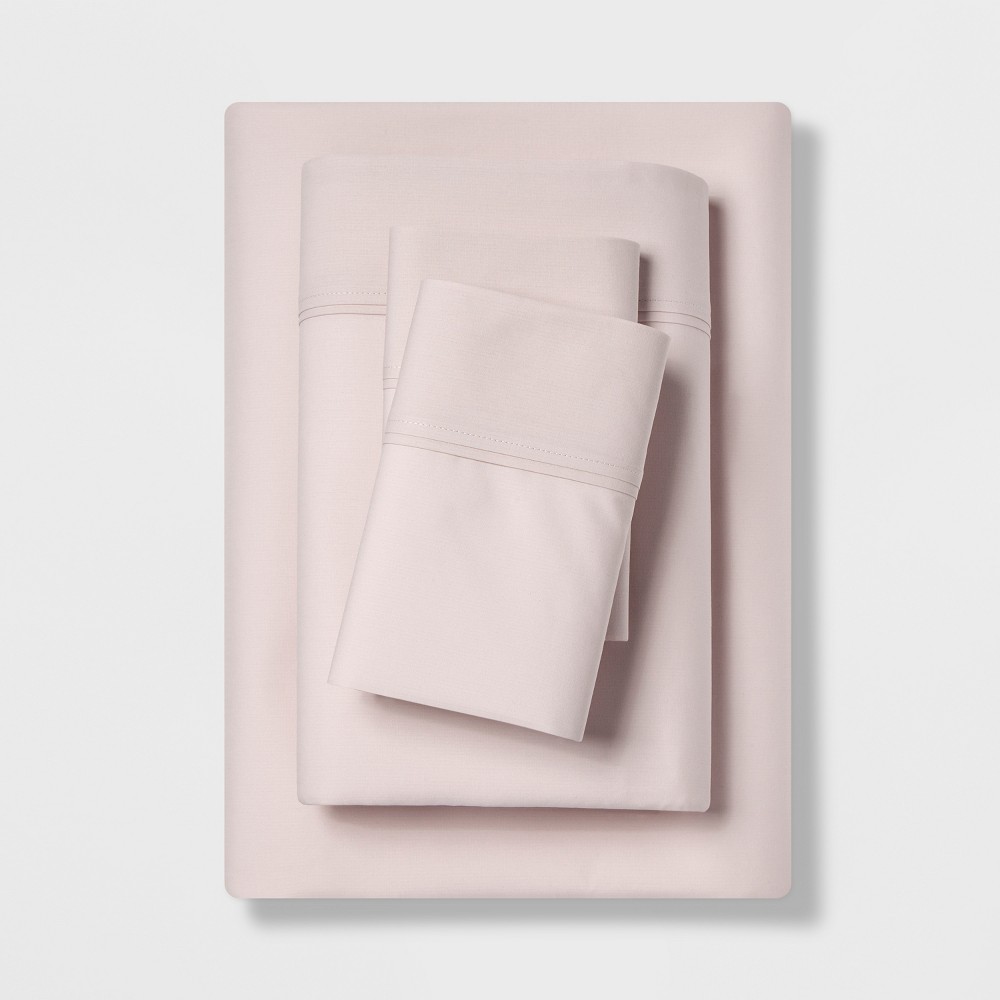 Misc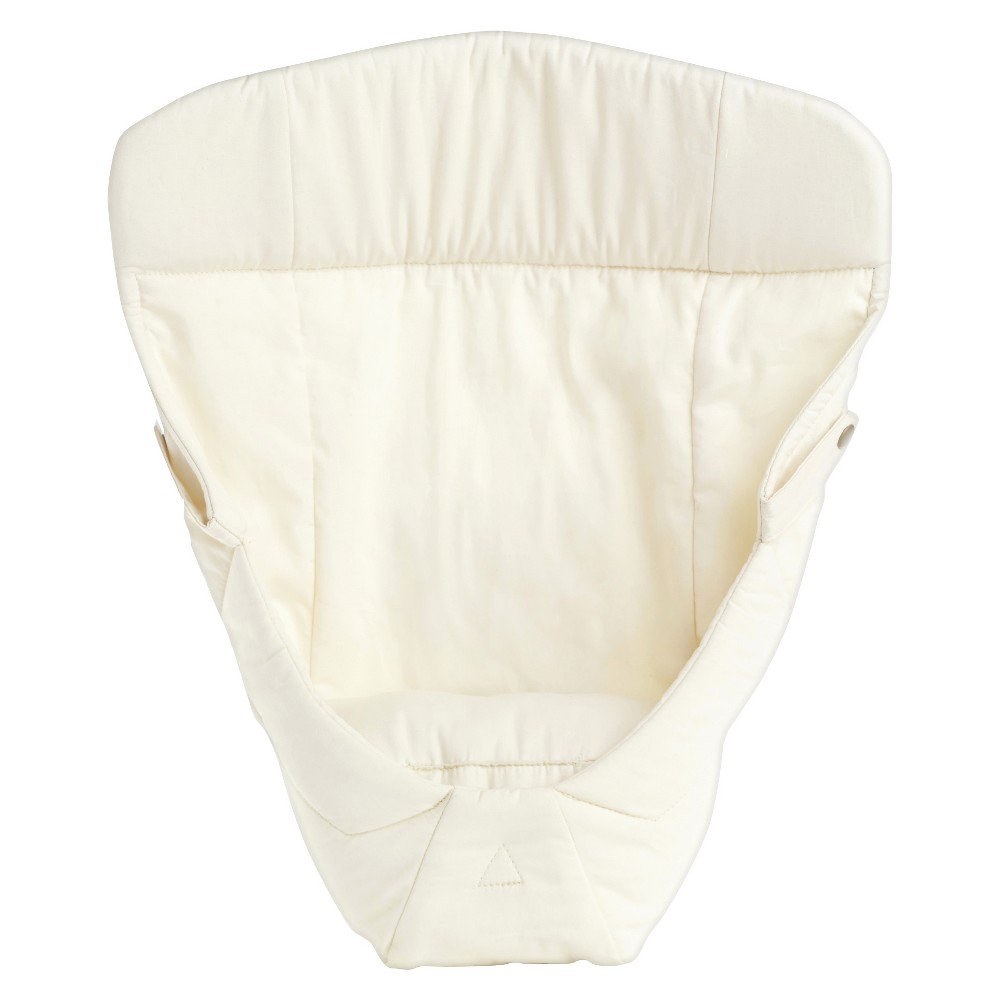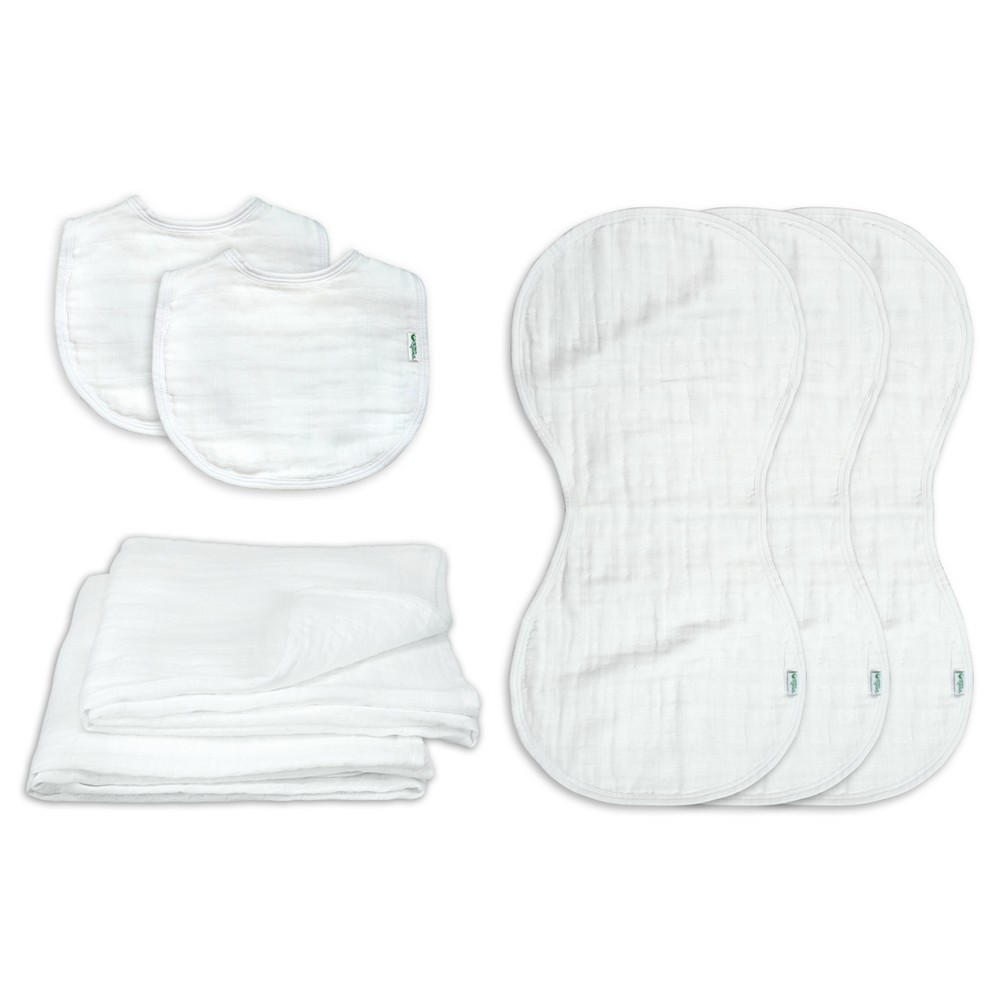 Kitchen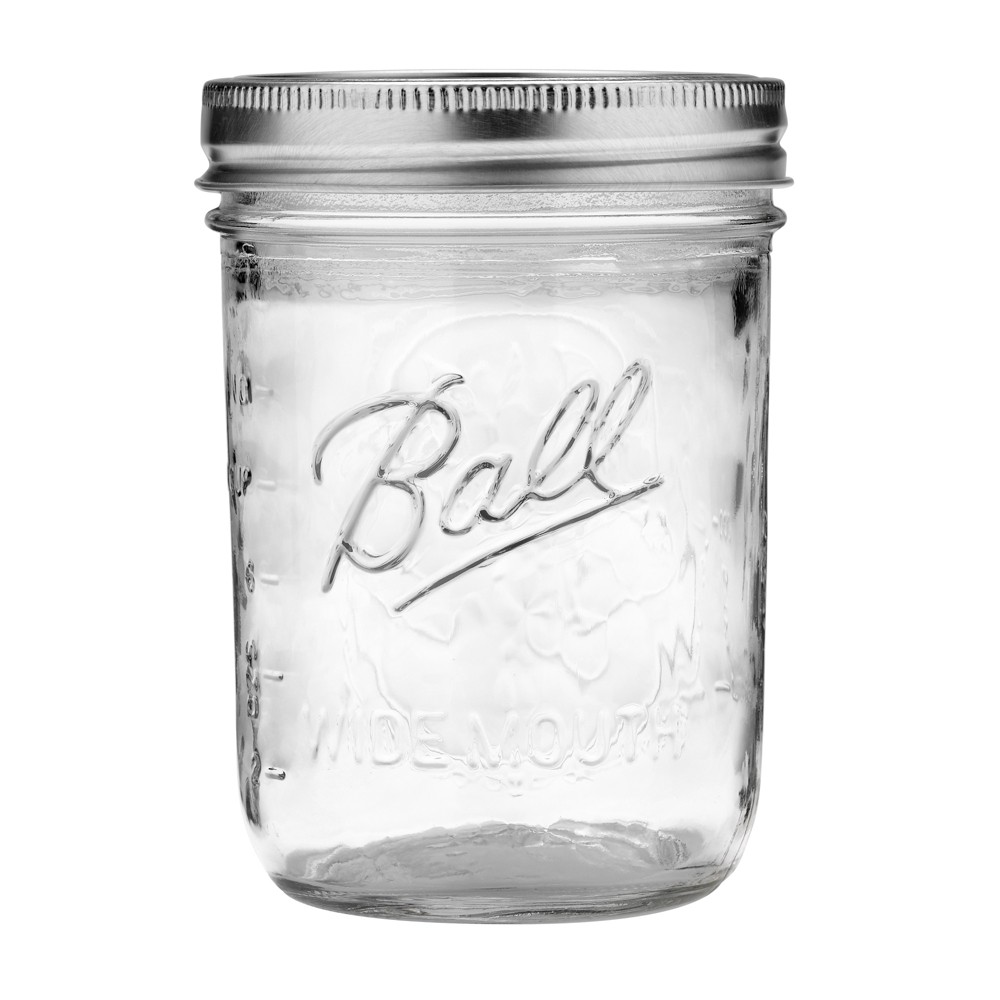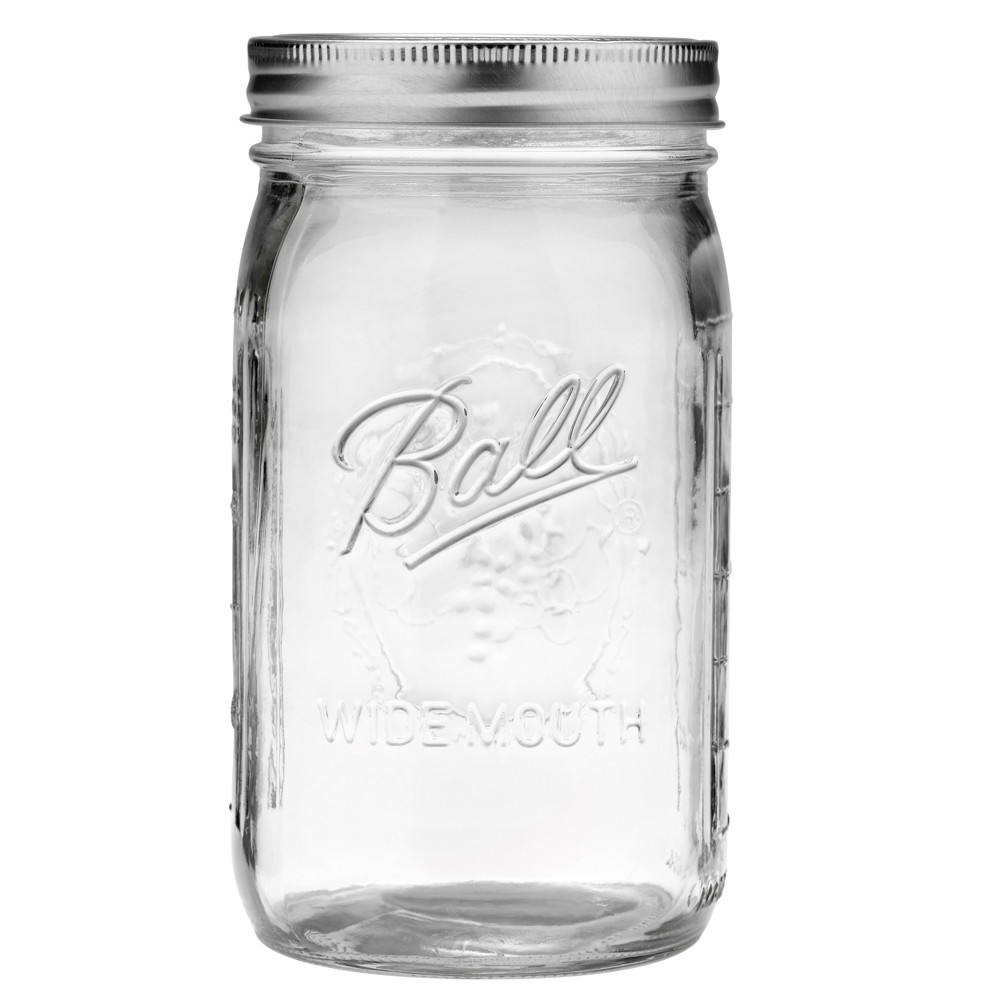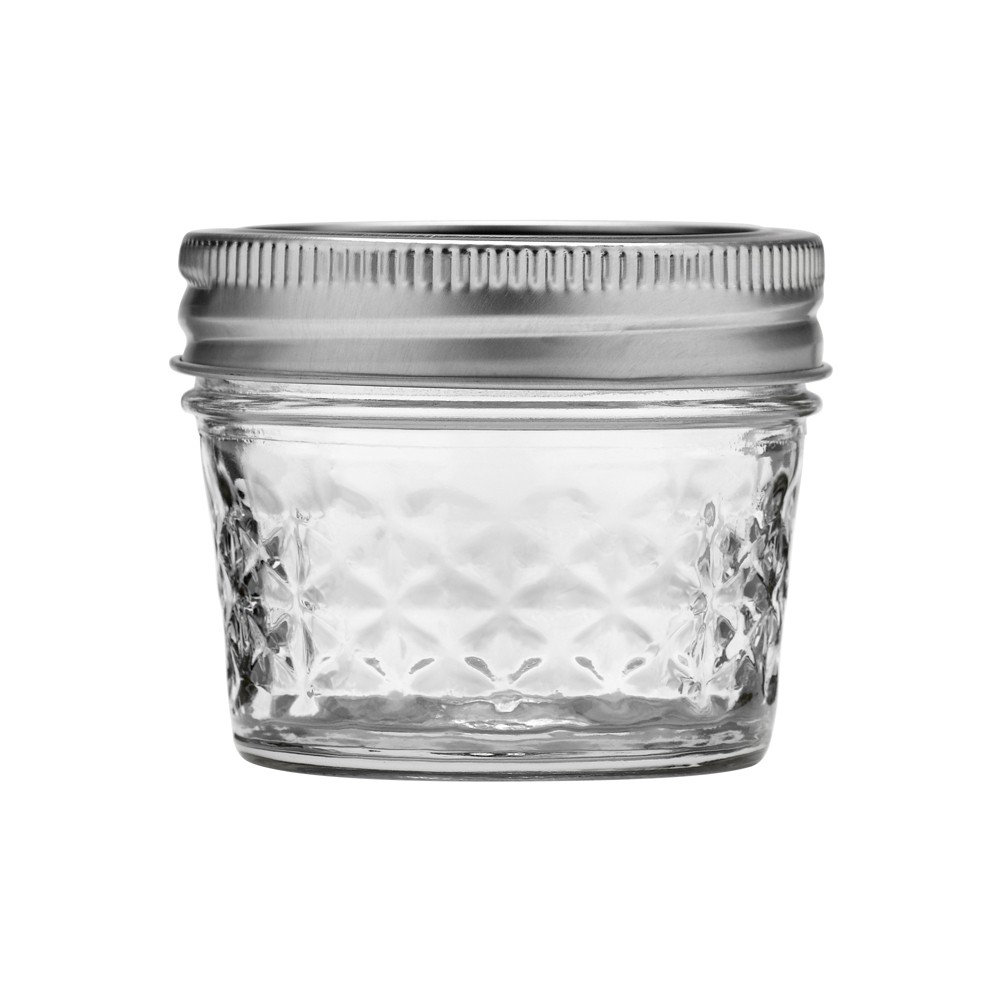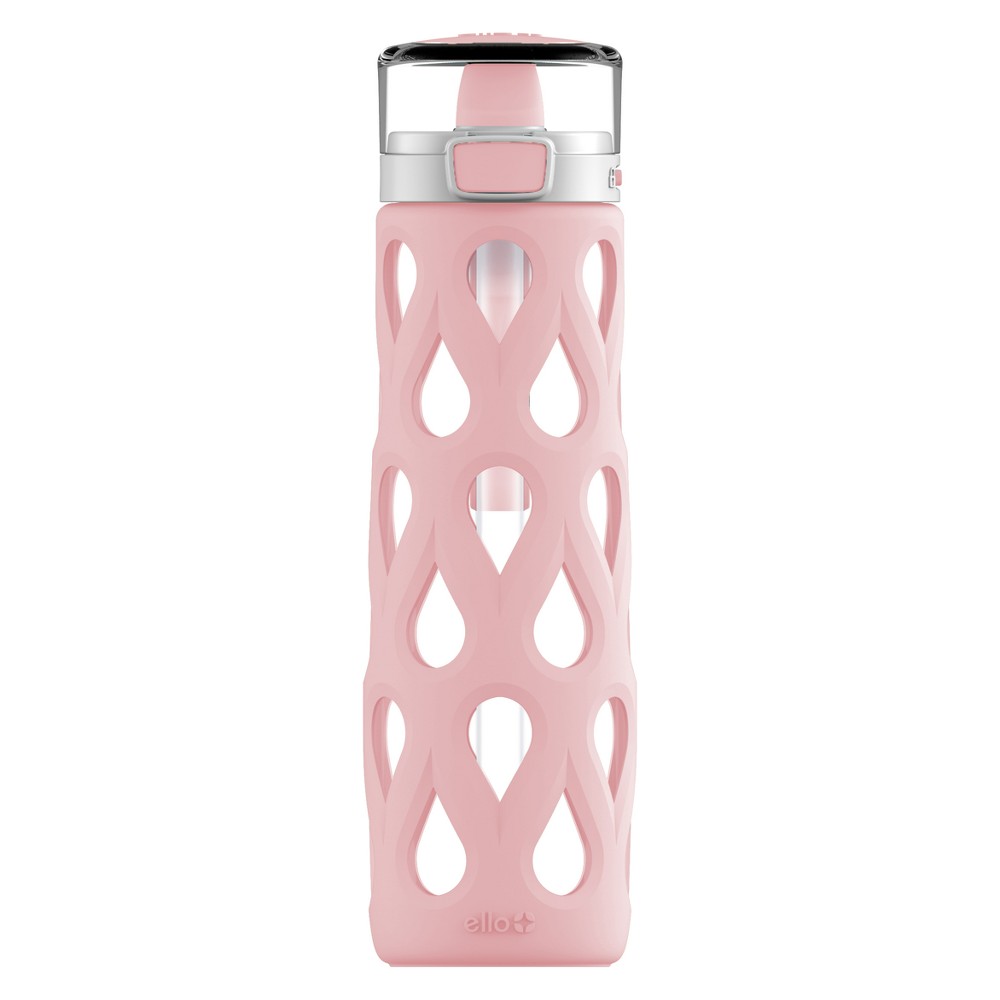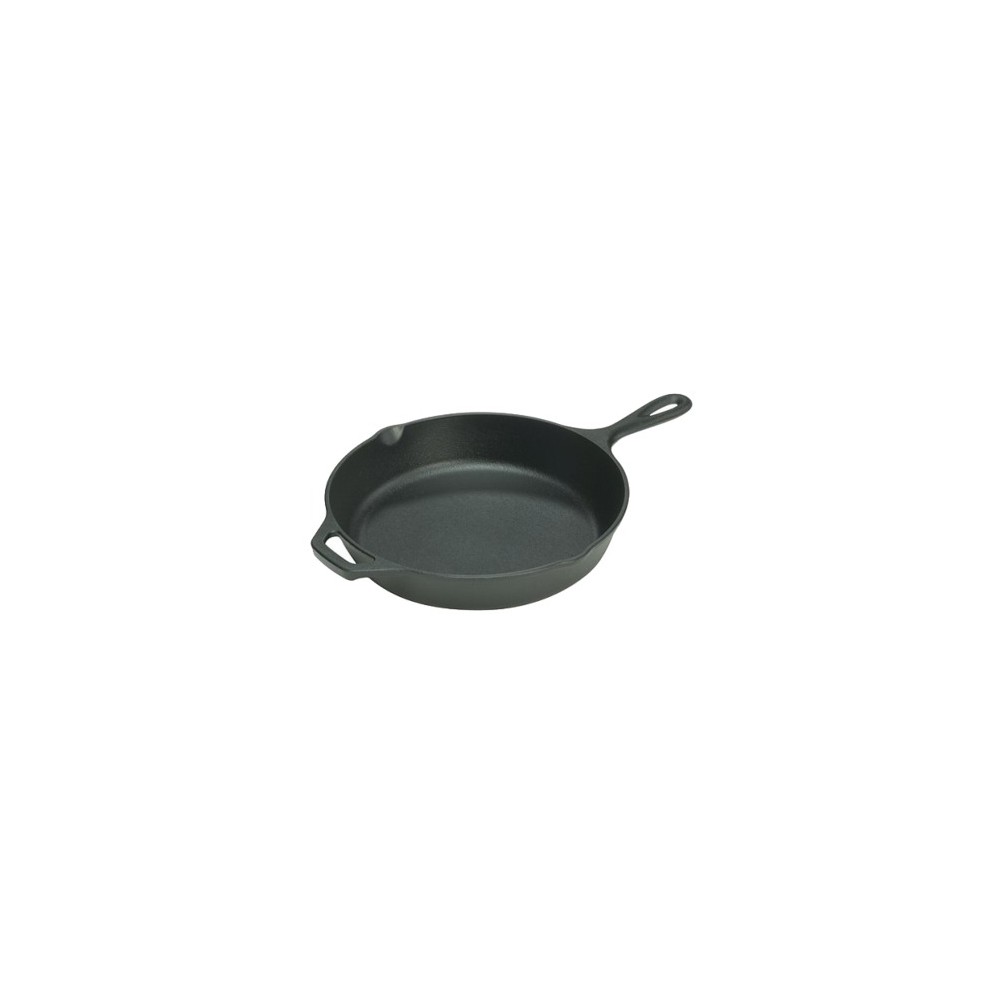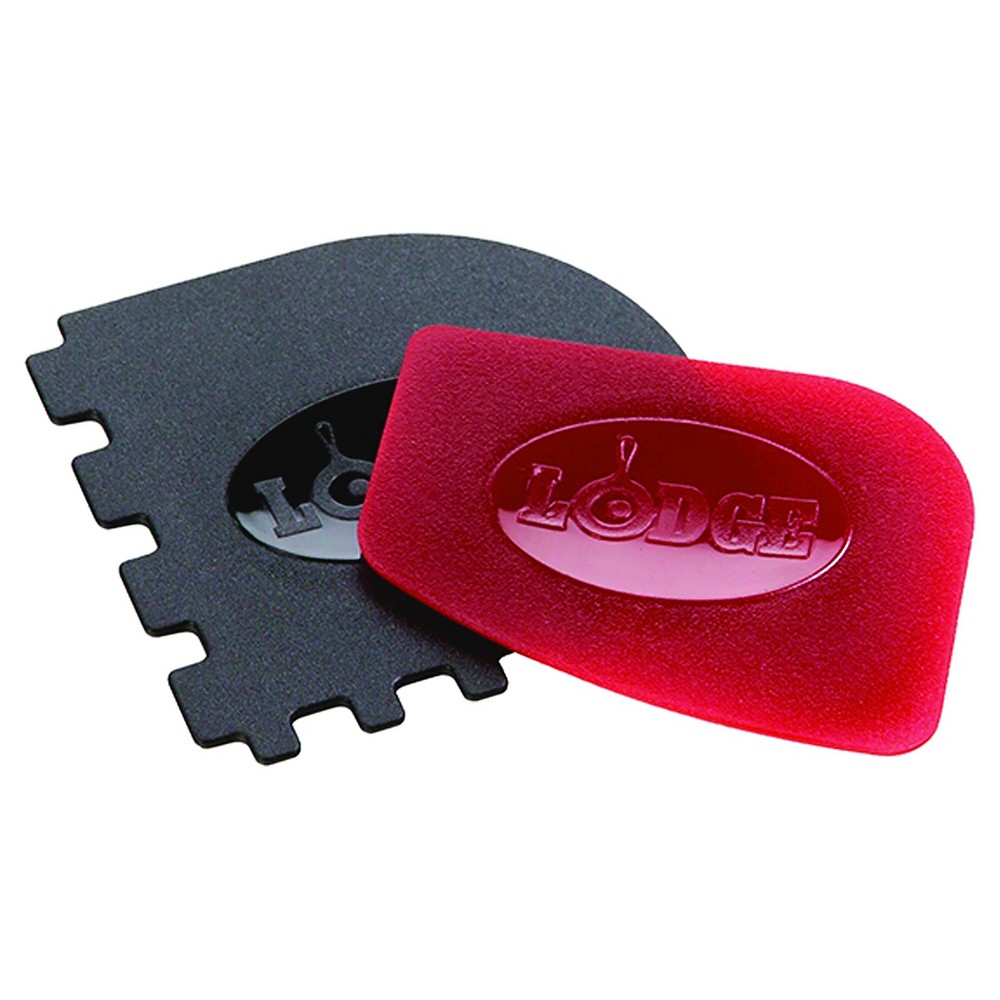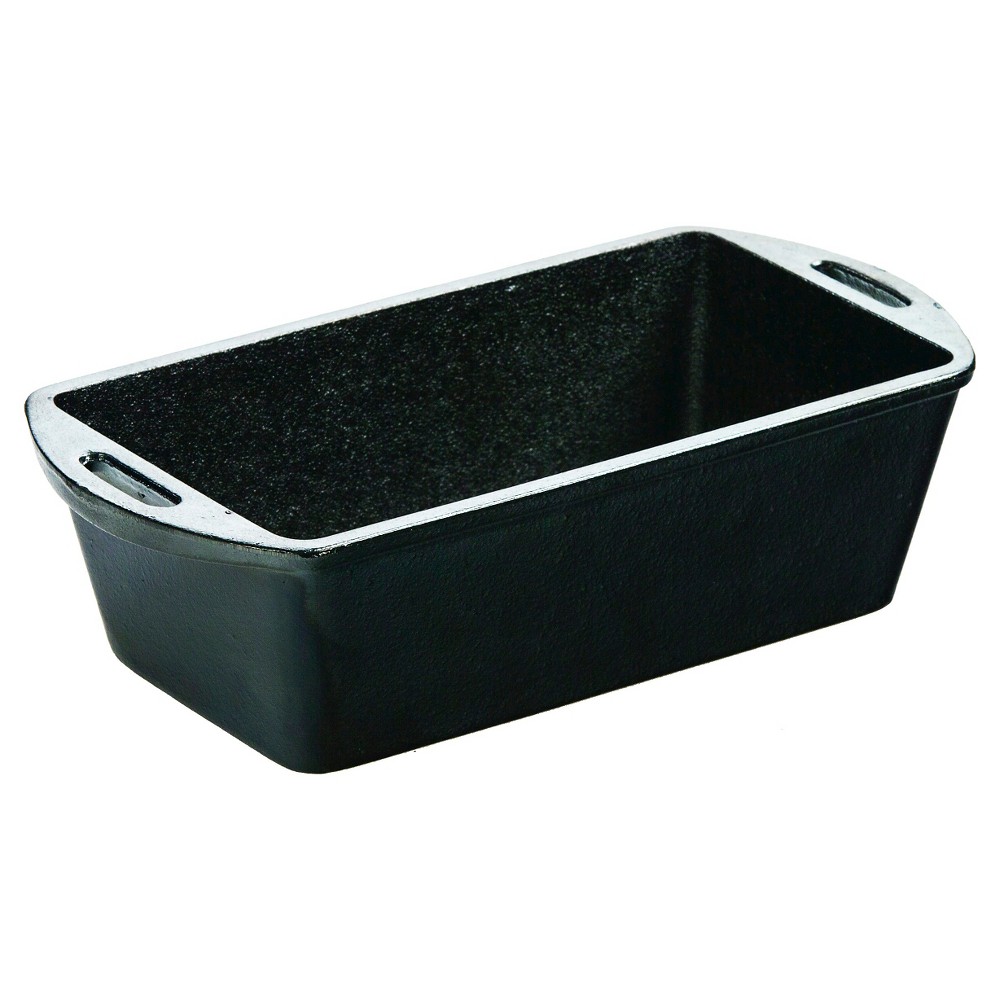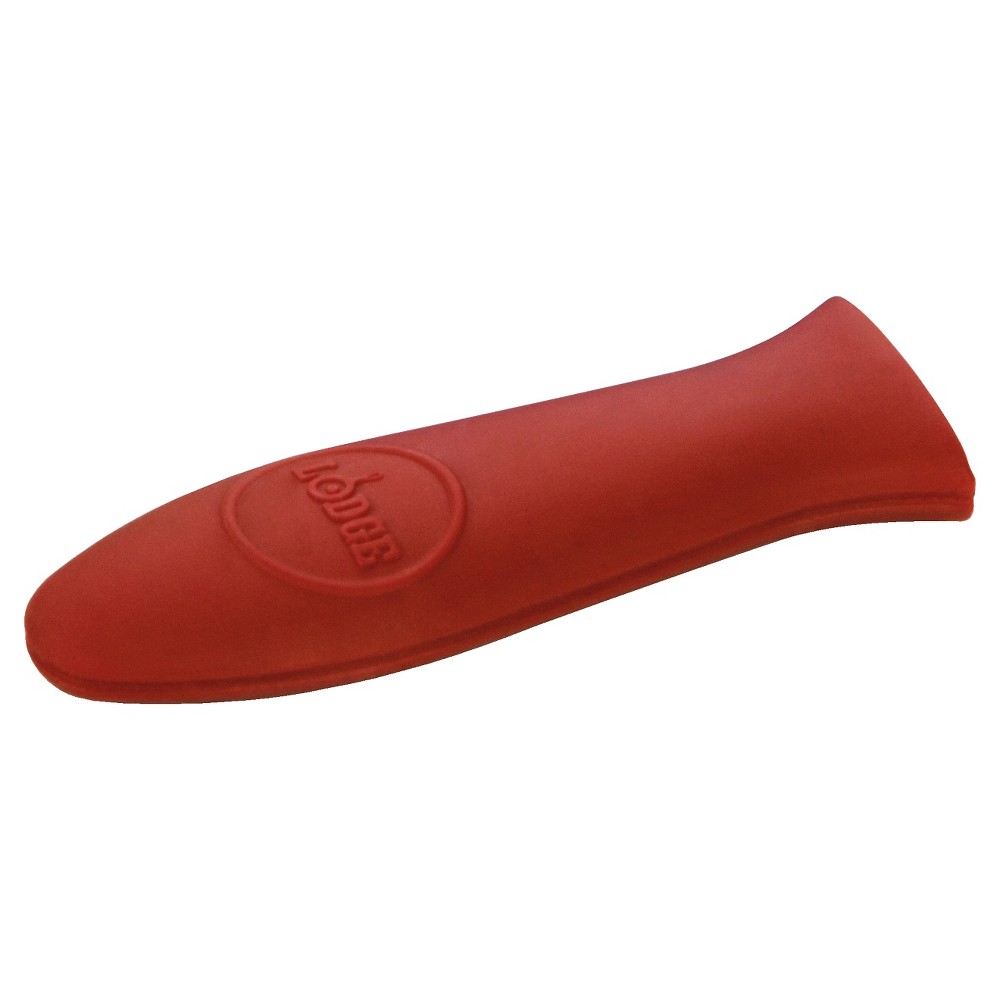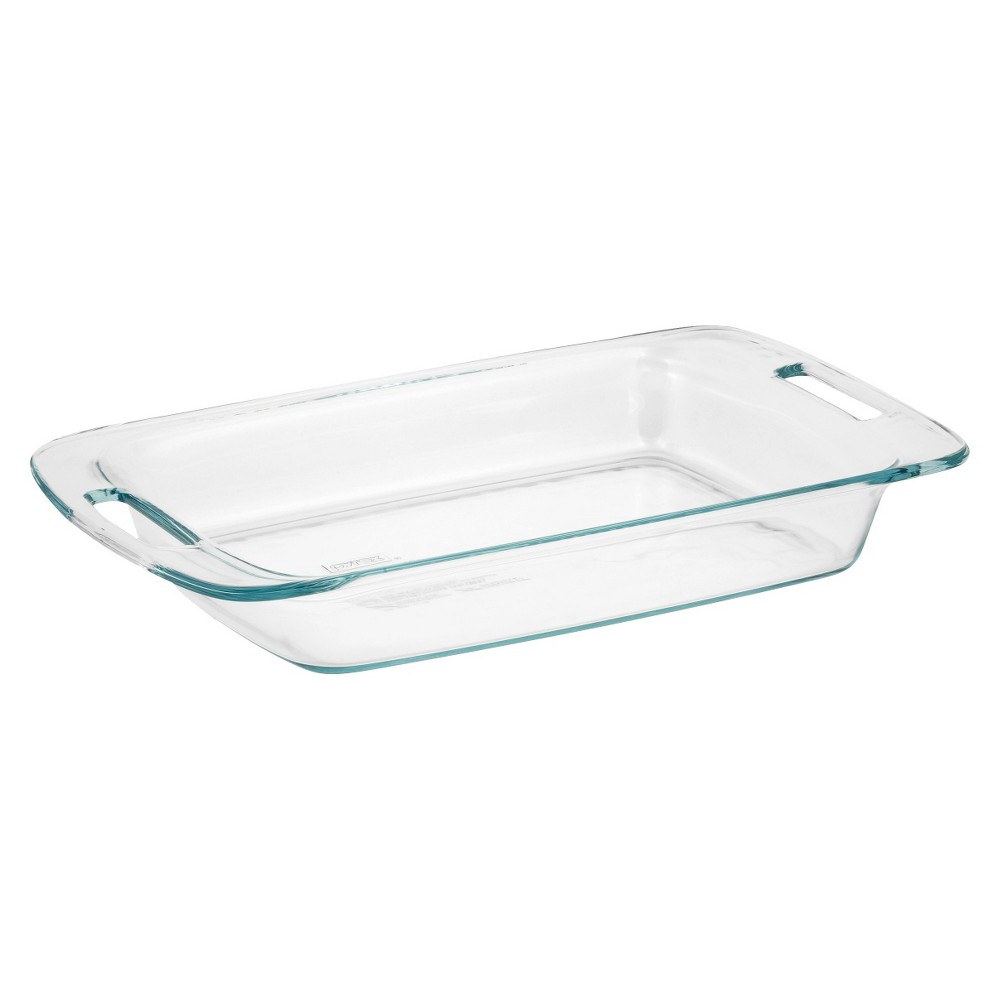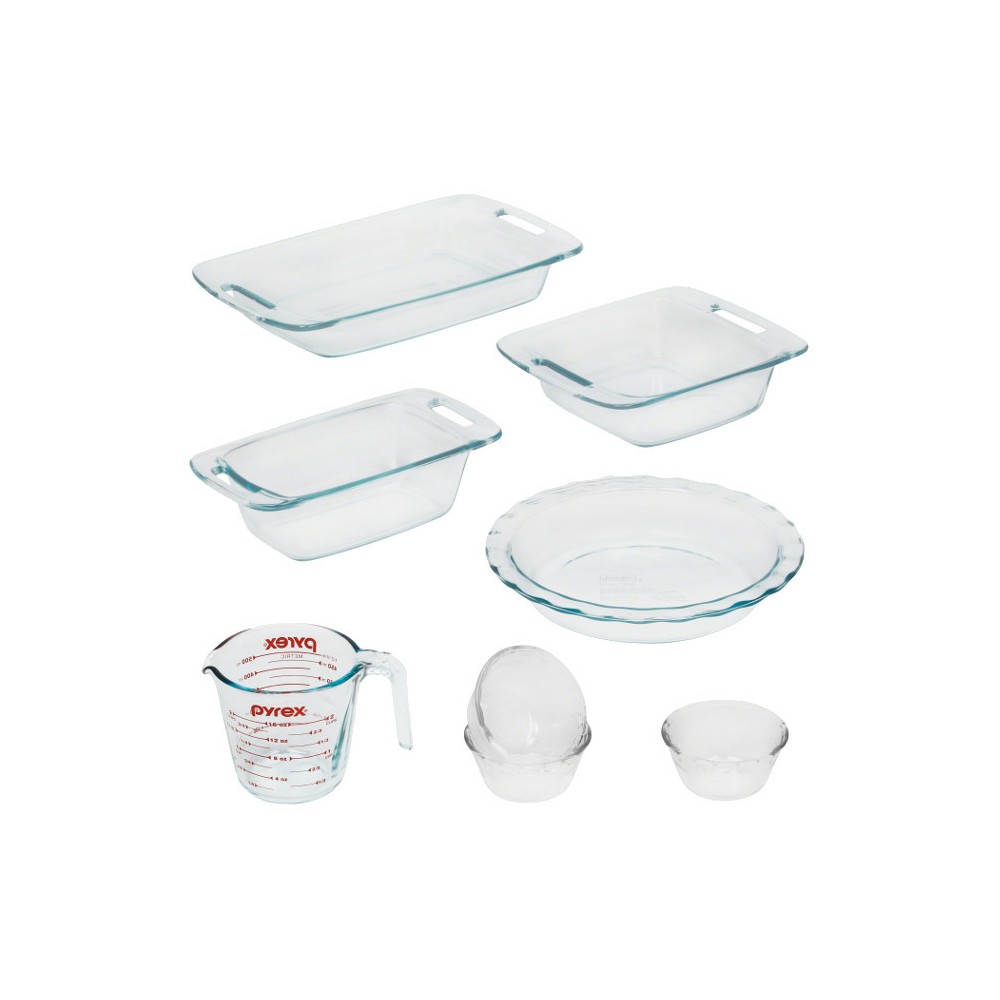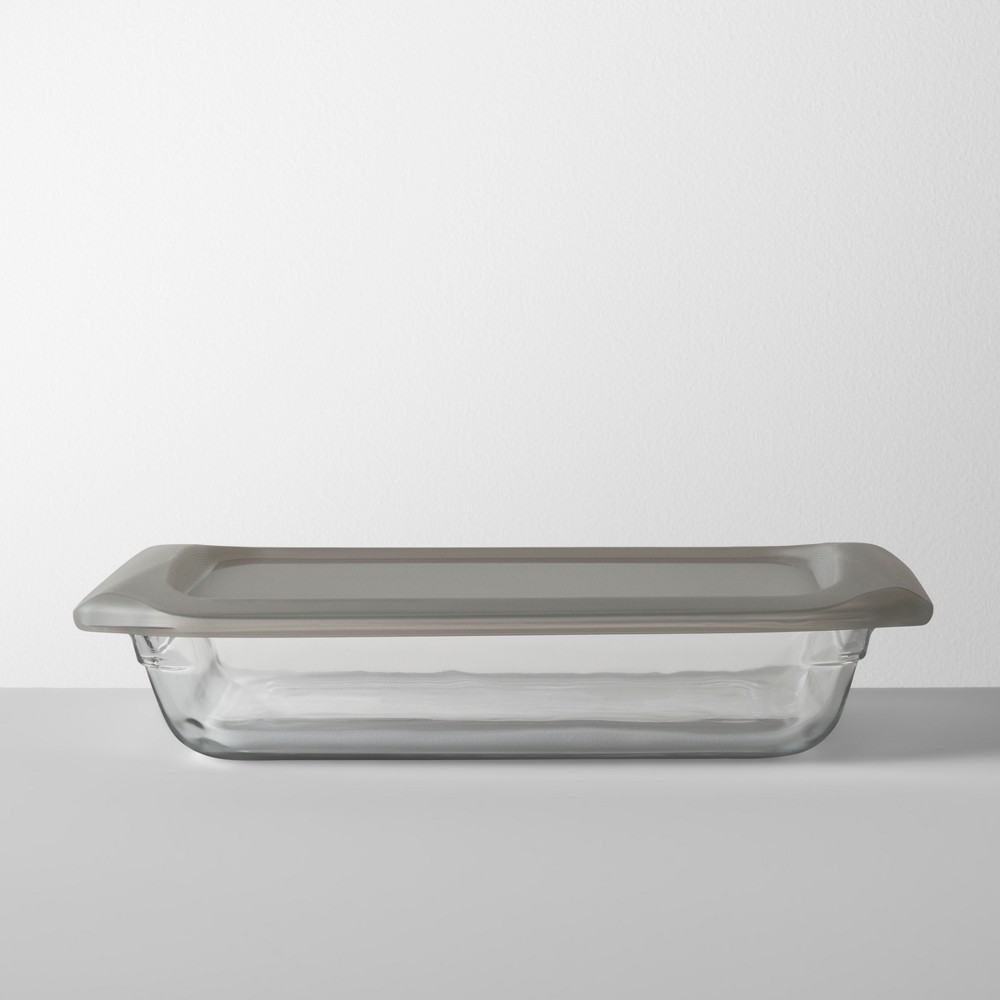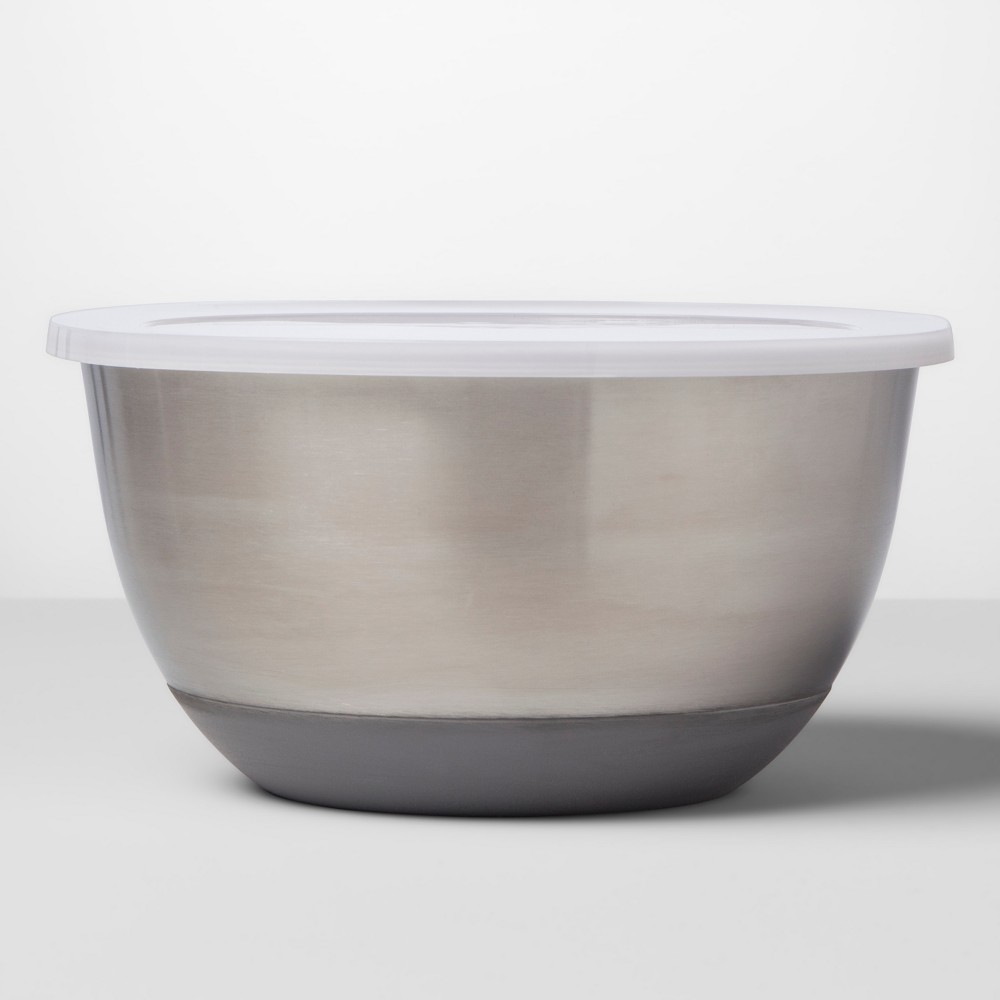 SUMMER